Smithfield High School
Career & Technical Education Programs
Smithfield High School's Career and Technical Education Pathway programs offer students the opportunity to begin defining their future from the very beginning of high school. For more than 25 years, our Pathway programs have offered students a three to four course sequence, college credits, and work based learning experiences, giving students a head start in their career field.
Hear from our SHS CTE Students: Click Here
CTE Pathway programs are open to all Smithfield High School students, as well as to students from outside of the district through our application.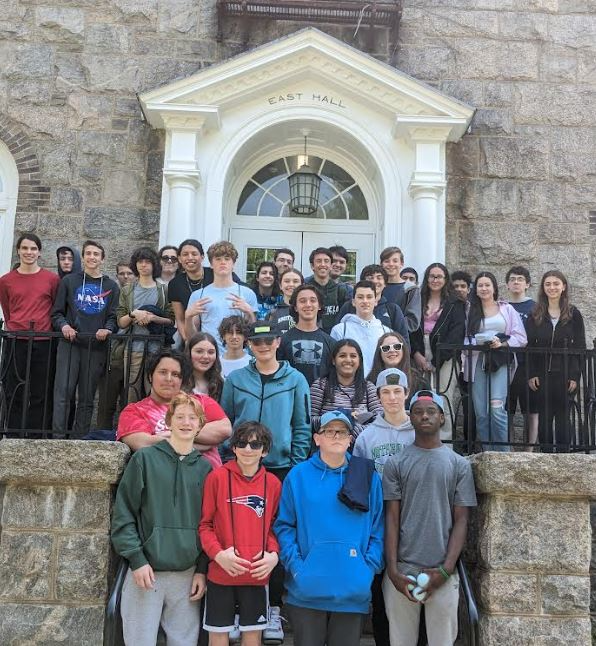 May 17, 2023
SHS Pathway students have had some great opportunities lately!
Our Computer Science and Information Technology/Cybersecurity students attended URI's "Cyber" Summit. This event was held "to excite and inspire high school/middle school students about the possibilities of Computer Science and Cybersecurity in their future."
Law and Public Safety students will be taking guided tours of both the Smithfield Police Department and Fire Department next week, a great real life application of what they have been learning.
Teacher Prep students have been busy taking their Paraprofessional exams to become eligible teachers aids after graduation.
Business and Finance are preparing their Shark tank pitches and working on their best advertising campaign of all-time. Our Personal Finance students have completed their monthly budgets and are beginning their Post-Secondary options project.