The 2022-23 All Course Network (ACN) registration is now open! ACN is a statewide course catalog that lets students take free courses at colleges, schools, or online. Visit
https://enrollri.org/acn
for more information.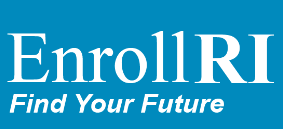 RI is offering free summer meals for teens and children at 80 distribution sites throughout the state! Call 211 for locations.

Fall Athletic Registration Is Open - See School News For Details!


Superintendent Bartz visited the schools today. She's looking forward to the public meet-and-greet in the Smithfield High School Library from 5:00-6:30 this evening. All are welcome!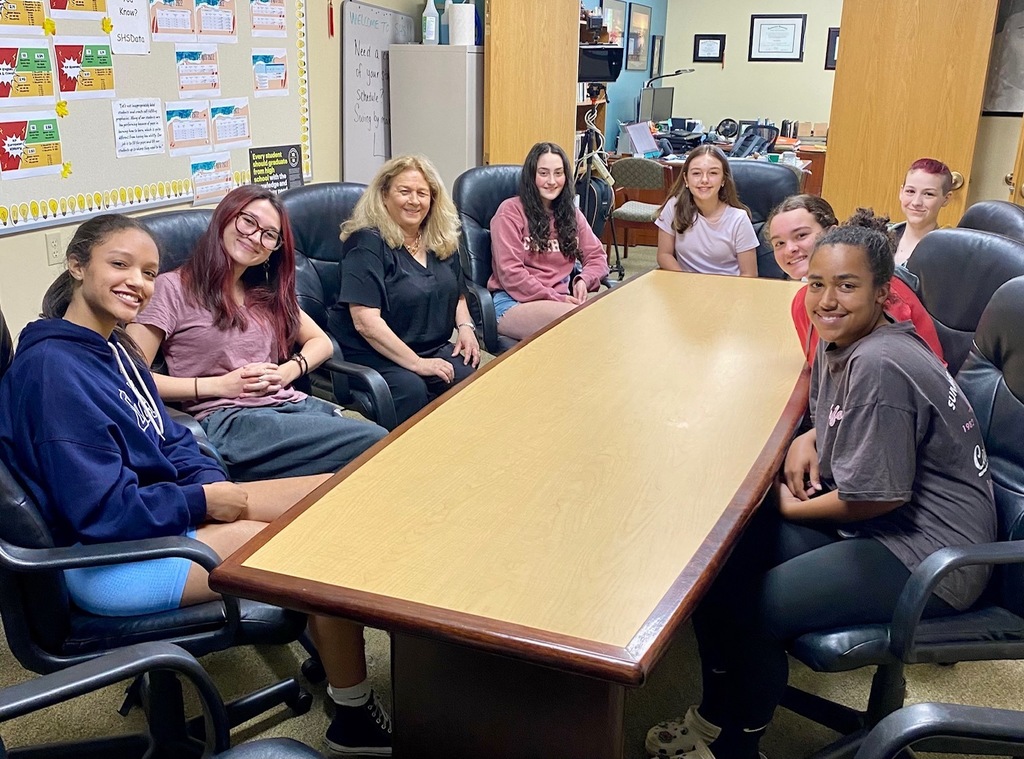 Cabaret is a student-run production and is always a blast! Come check out these motivated and hard-working students perform numbers from musical theater. Tickets can be purchased in advance or at the door.
https://bit.ly/3tIahFG
Friday, June 24th 5:30pm and 8:00pm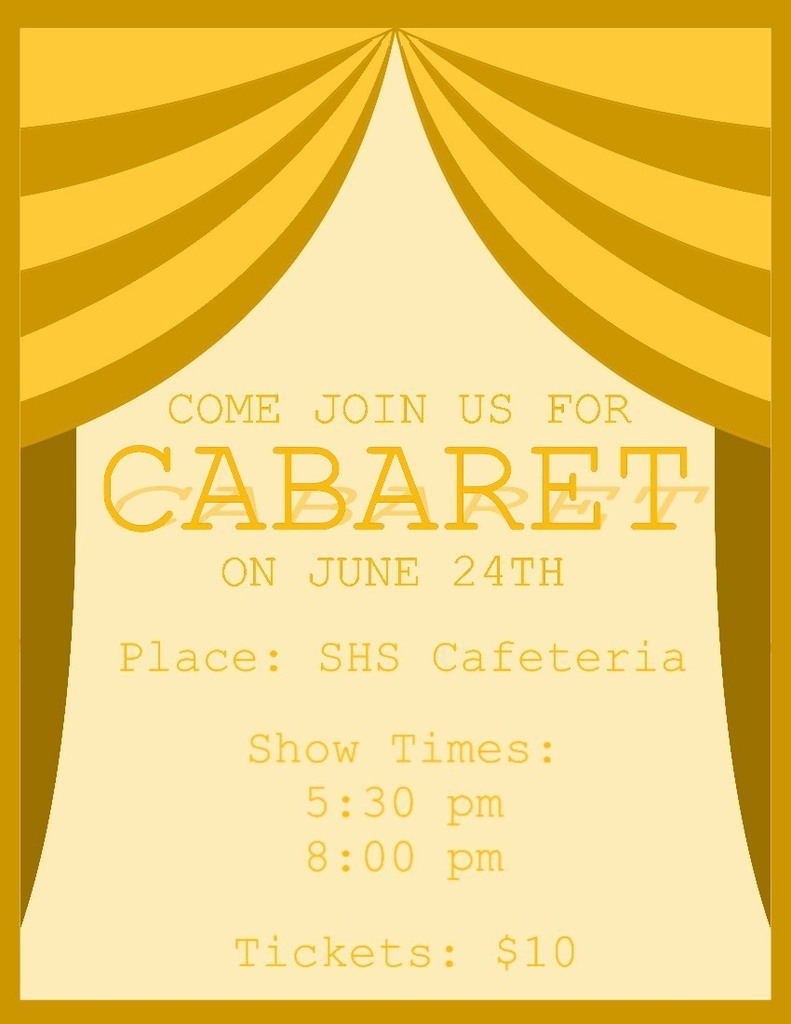 Chalk the Walk - June 11th 10 -1 @ GMS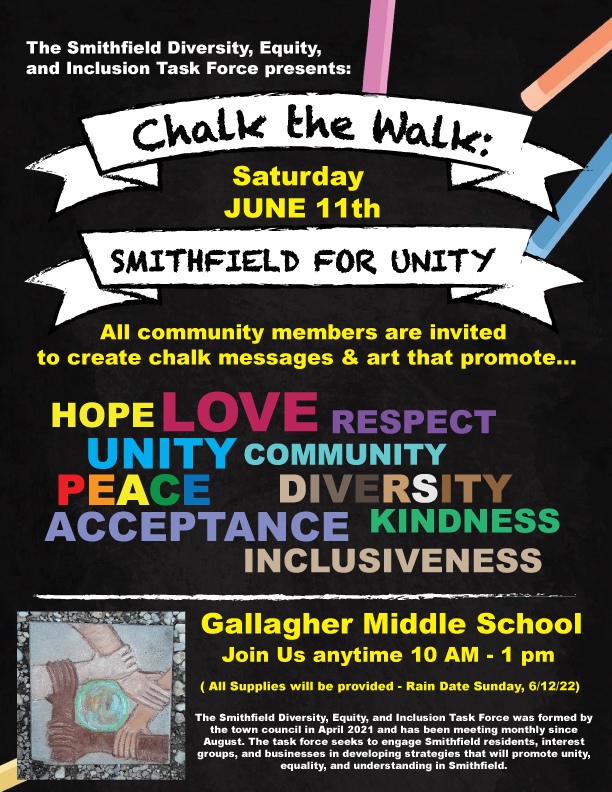 The SHS chorus and band received platinum and gold ratings at the Great East Festival and Canobie Lake on May 28th. Congratulations!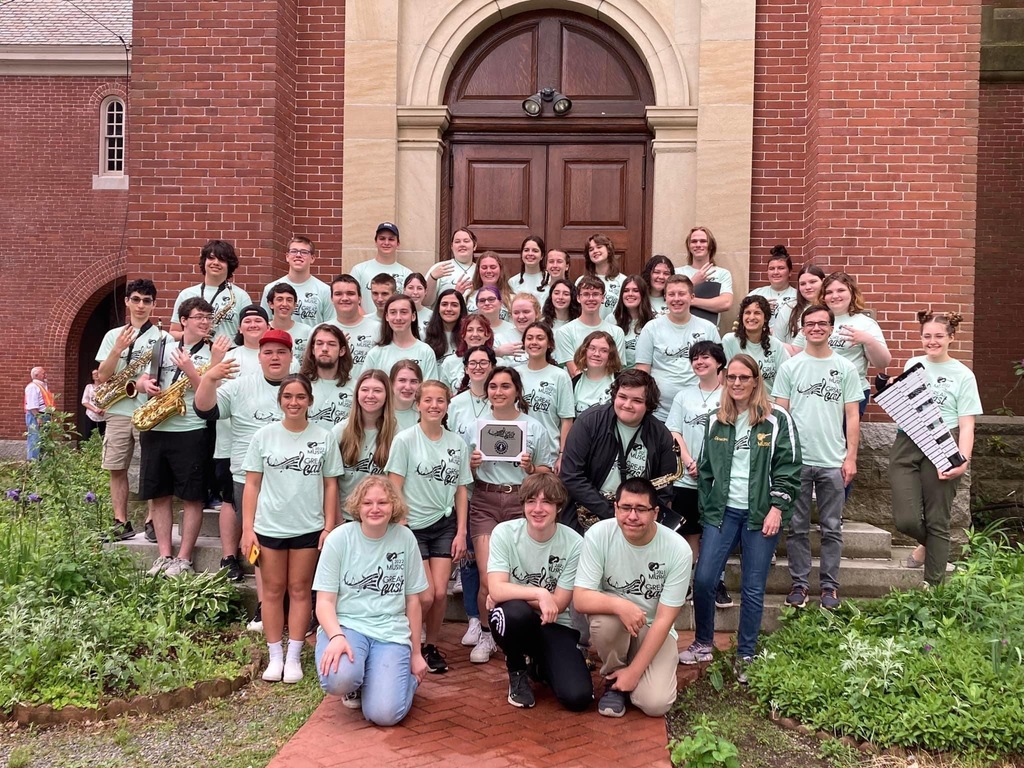 Congratulations to Jane Ramos who was recognized in Washington, D.C. last week as a 2021 PAEMST award winner (Presidential Awards for Excellence in Mathematics and Science Teaching)! This is the nation's highest honor for teachers of science and mathematics.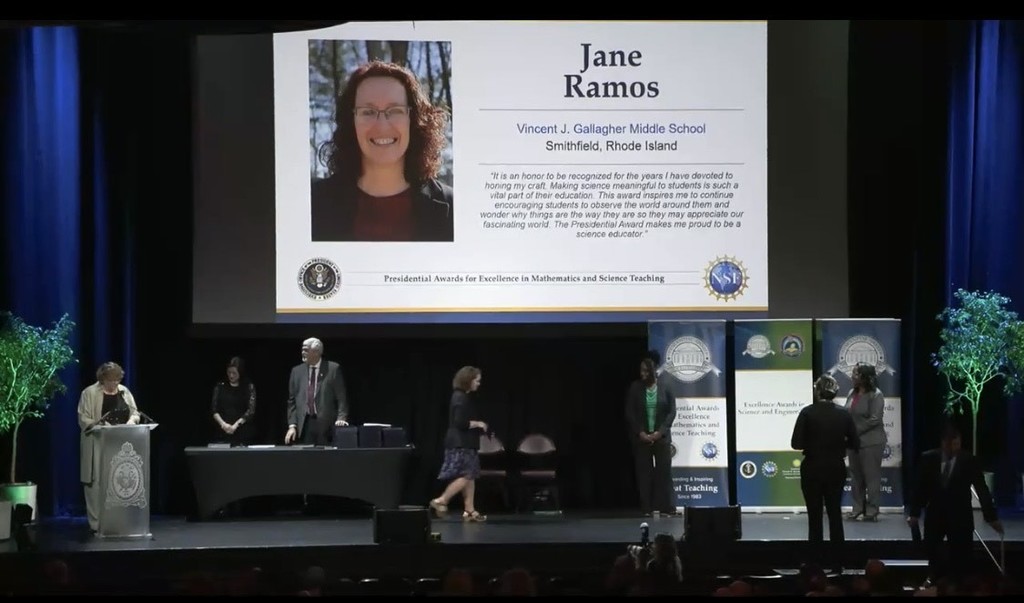 Chalk the Walk - June 11th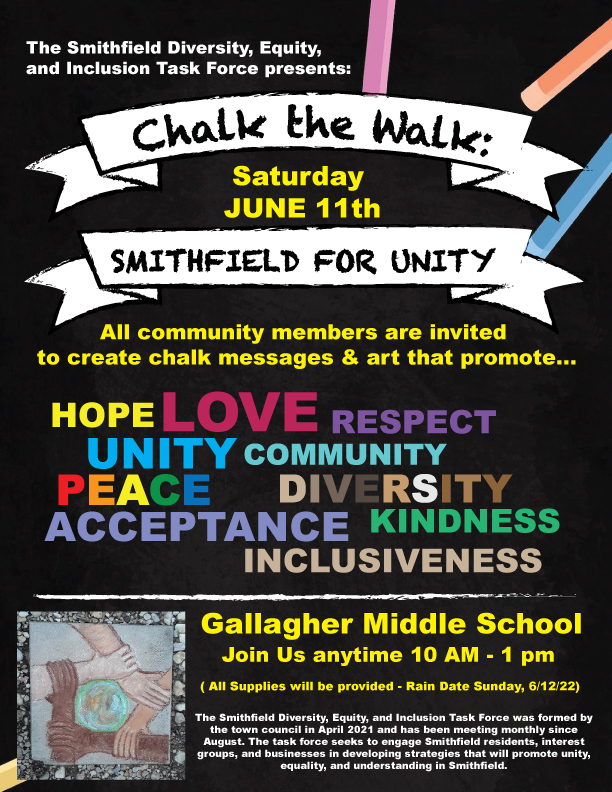 Save the date! The Smithfield Diversity, Equity, and Inclusion Task Force is sponsoring a "Chalk the Walk" event on Saturday, June 11th, from 10:00-1:00 at Gallagher Middle School. Come and create positive chalk messages and art!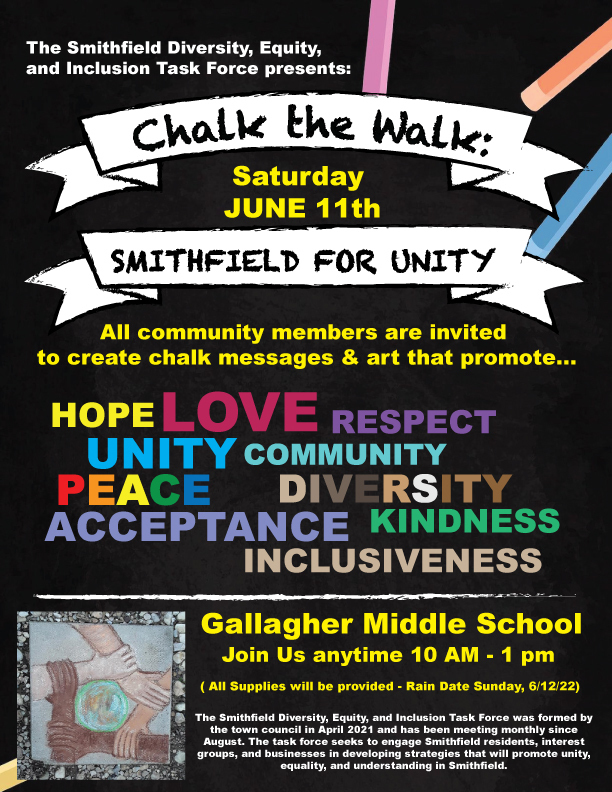 Sentinel Showcase - May 17, 6-8 pm SHS is hosting a showcase for families with students in grades 8, 9, 10, & 11 on Tuesday, May 17th from 6-8 pm. This is a drop-in event. The full schedule may be found here.