Congratulations to this week's Golden Apple Award winner, Tamara Carty, English teacher at Smithfield High School! t.ly/Bnpt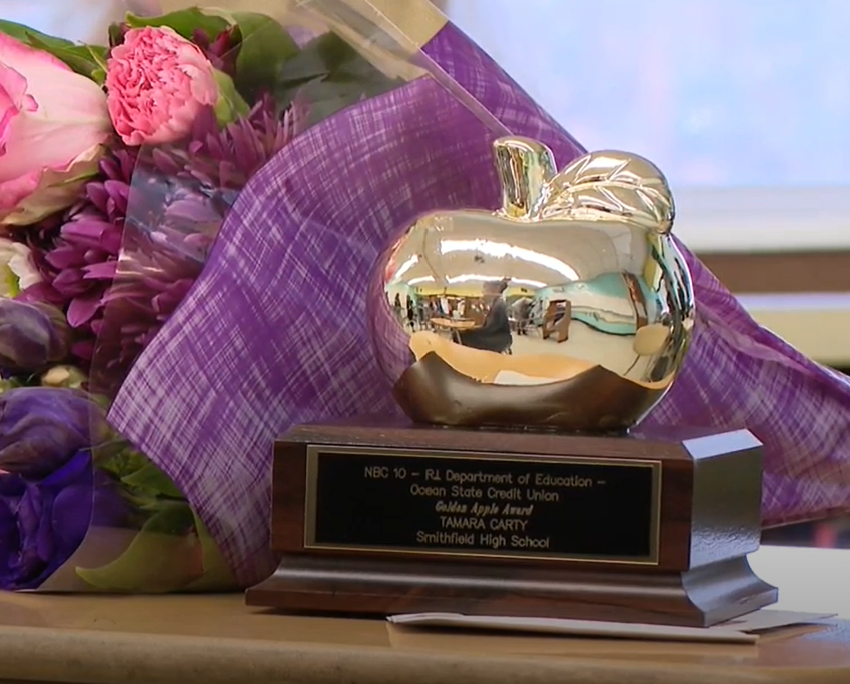 All After School Activities are cancelled today. Athletic events will be postponed. The School Committee Budget Workshop scheduled for tonight at 6:30 will be rescheduled.



Students are actively learning about science principles through doing in Ms. Jester's 7th grade class @GMS_Smithfield @SmithfieldSchls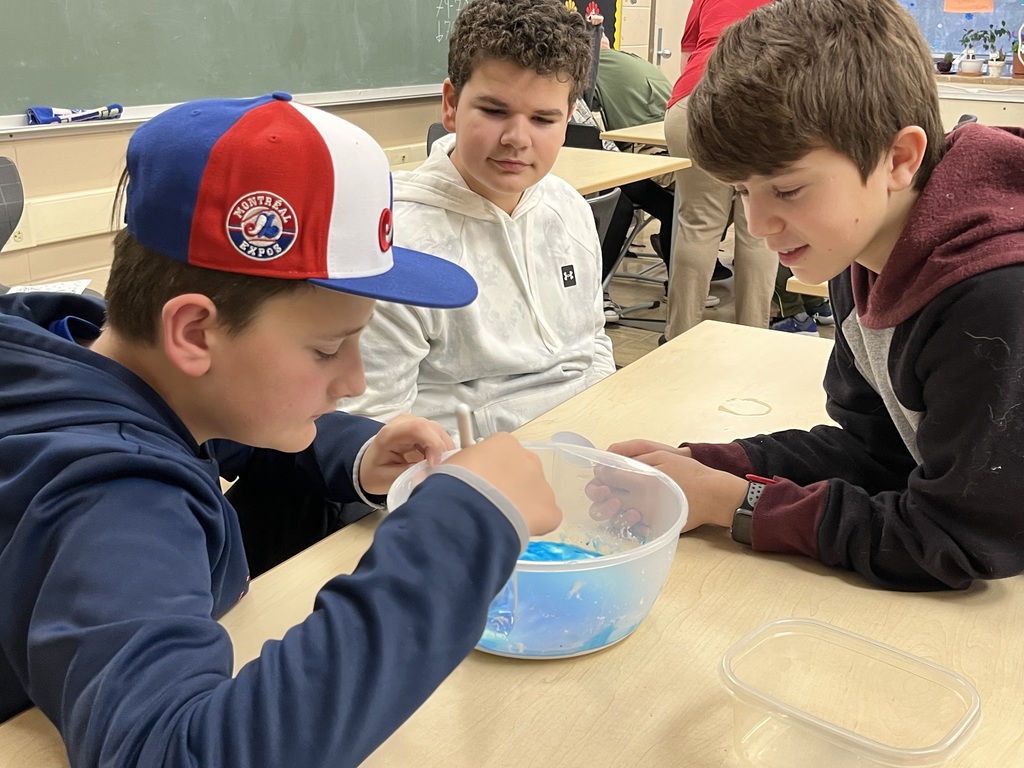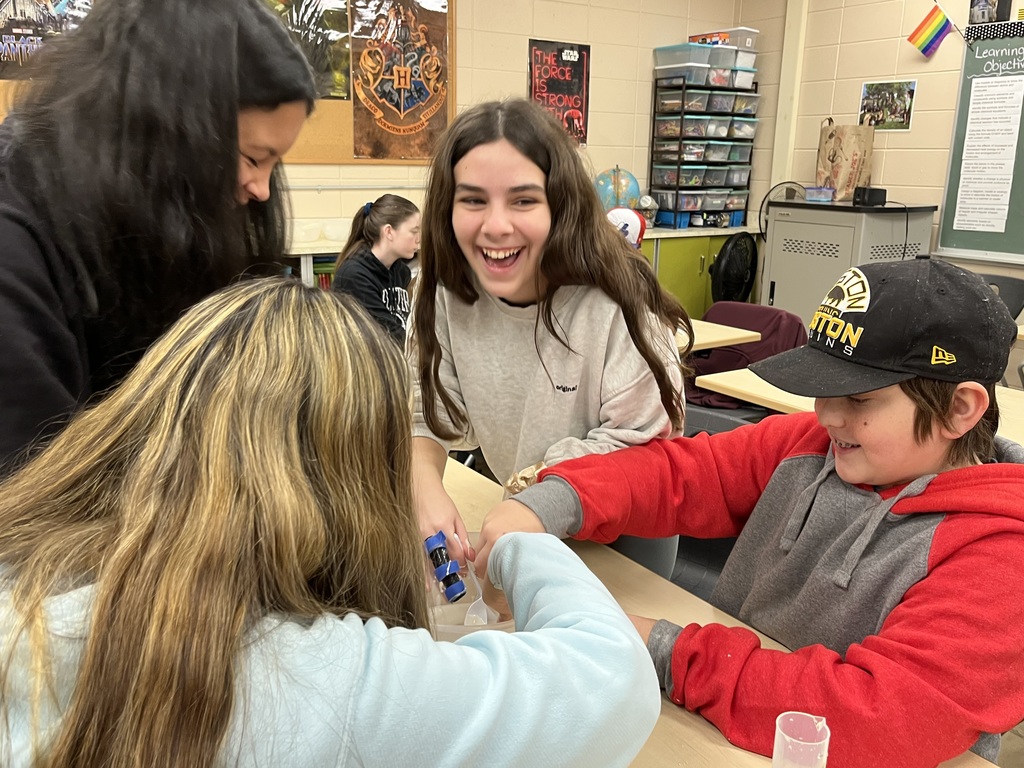 Students in Mr. Thibaudeau's class @SHS are learning to program drones.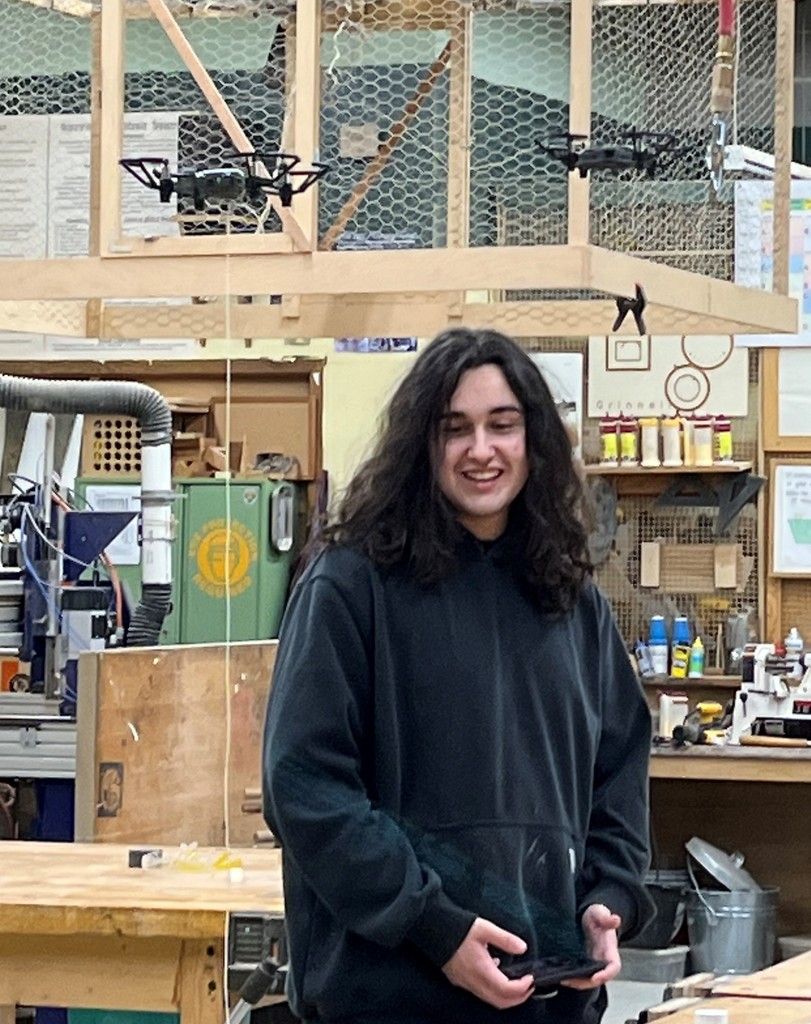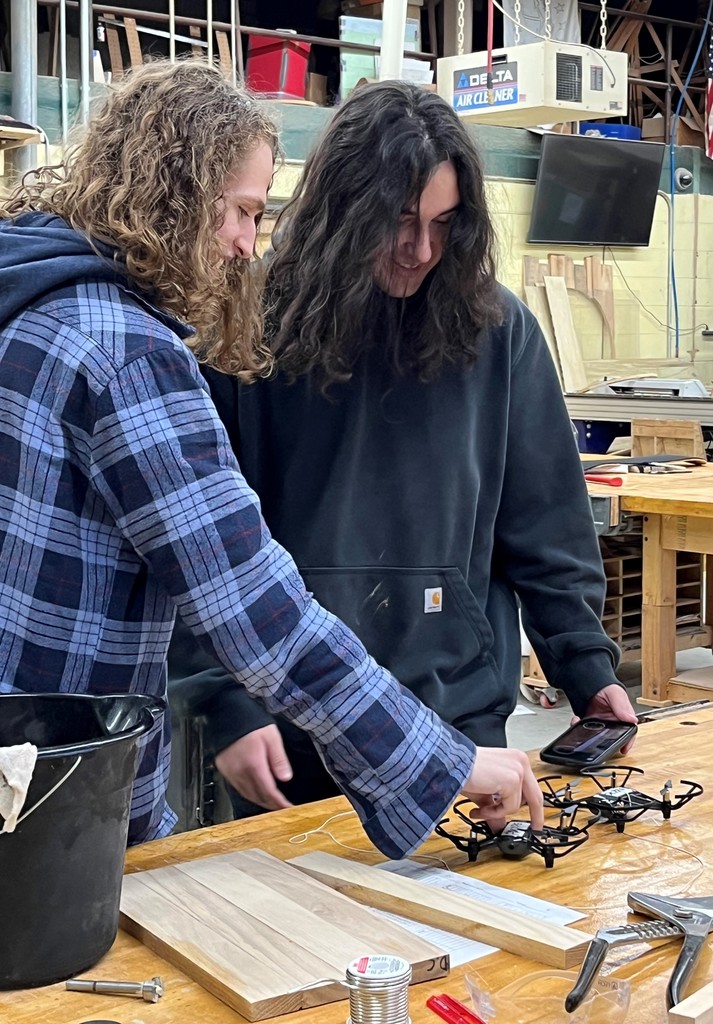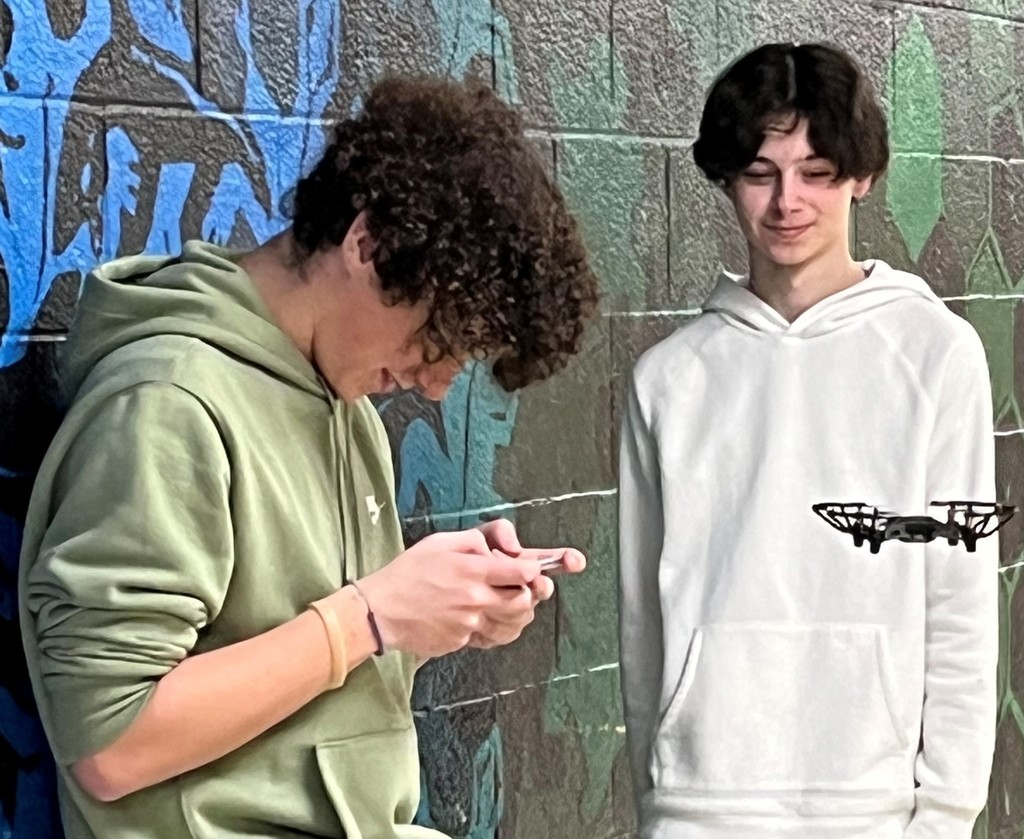 Happy New Year to all of our families, faculty, and staff. @SmithfieldSchls

Students return to school on Tuesday, Jan. 3, 2023.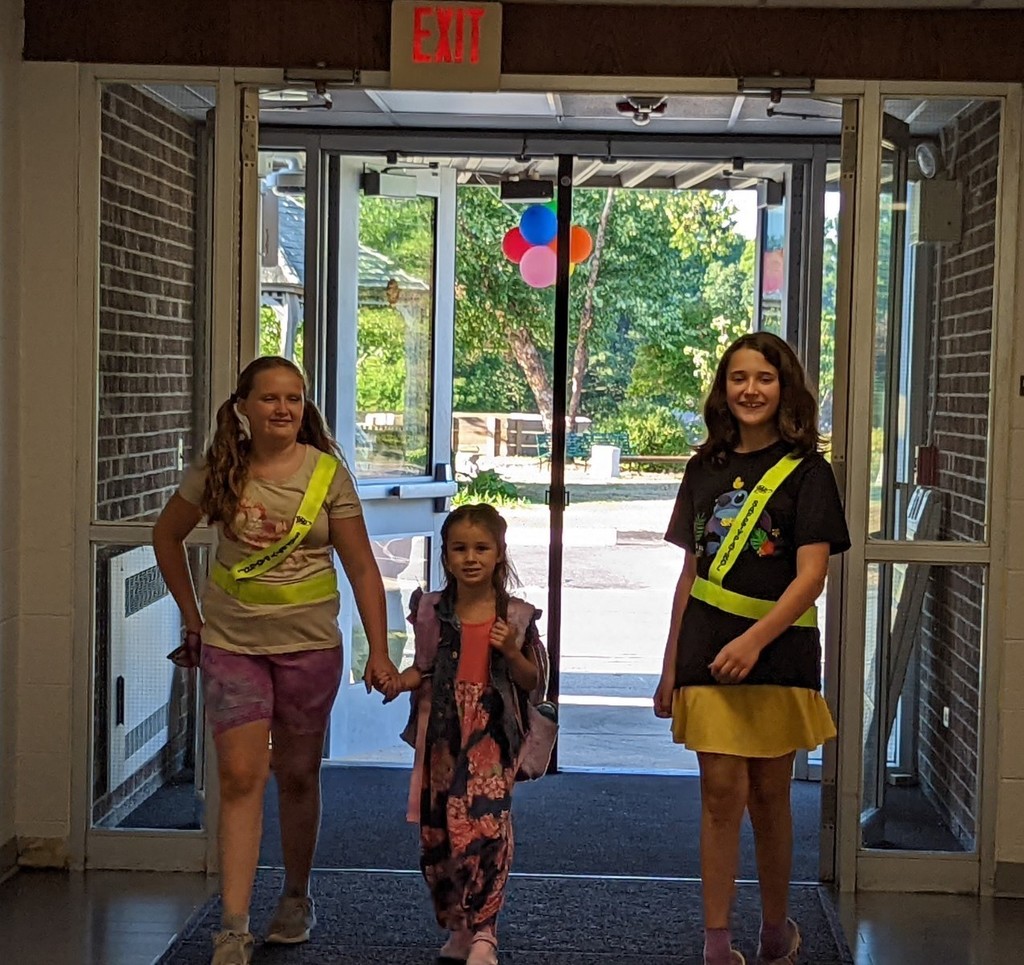 Wishing our families who celebrate Kwanzaa a very happy holiday.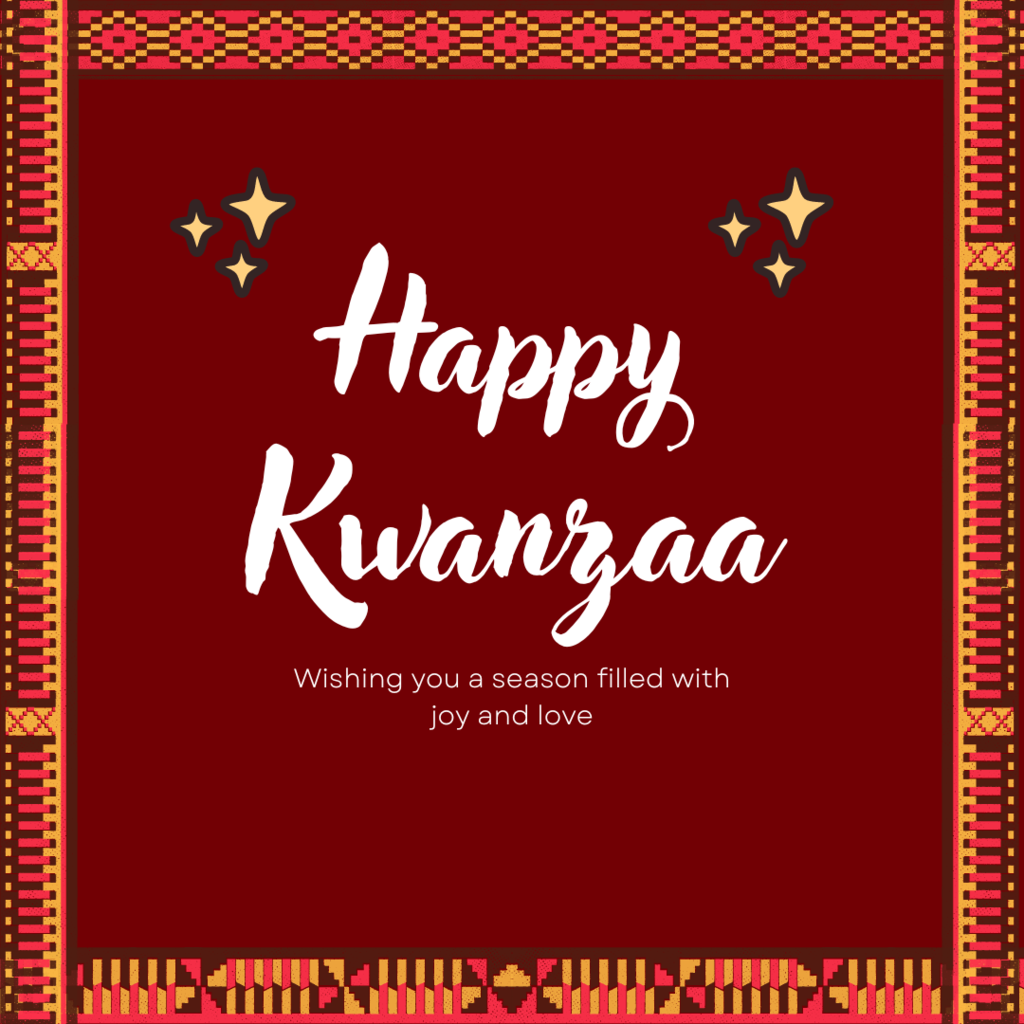 On behalf of teachers and staff, we wish all SHS families a safe and relaxing holiday break! We look forward to seeing everyone back in the building on January 3rd.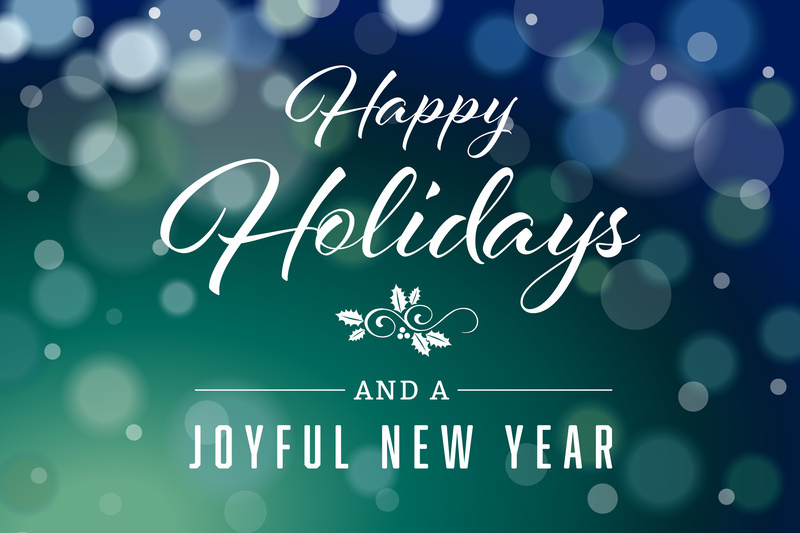 There is no school for students & teachers on Dec. 23. We wish our families a very Merry Christmas and Happy New Year. The return to school is Jan. 3, 2023.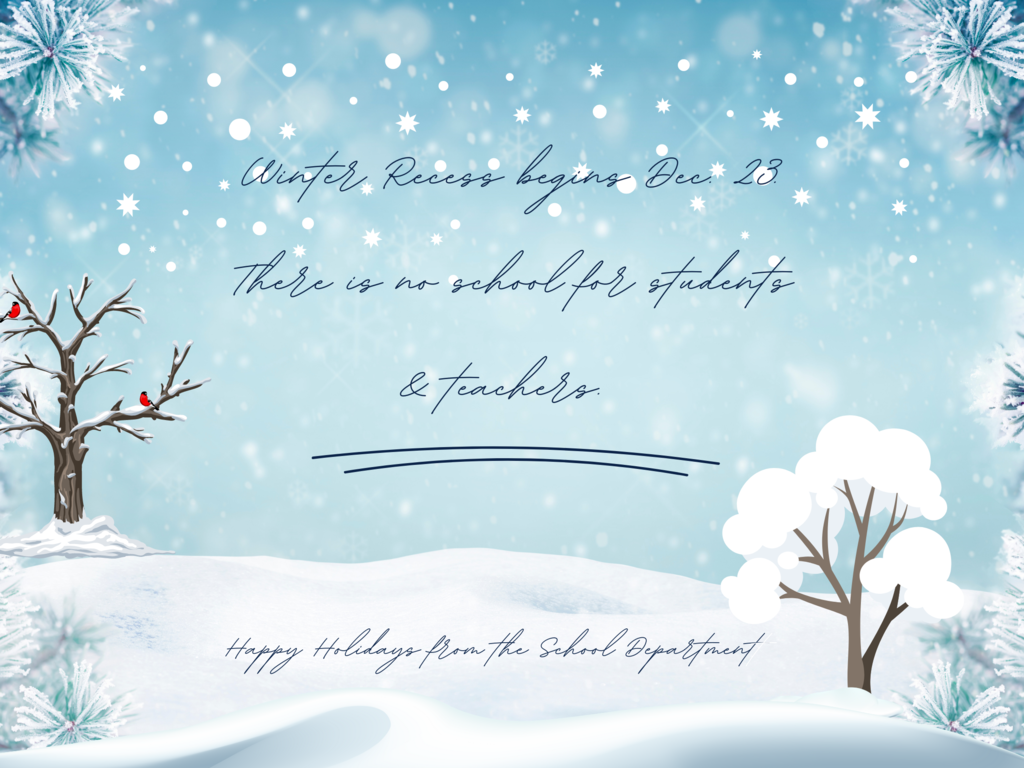 2014 graduate Anthony Paiva visited Mr. Atkinson's physical education classes @SHS to talk to students about his road to fitness - explaining the peaks & valleys. Anthony is the strength & conditioning coach at Brown University & his words were inspirational. @SmithfieldSchls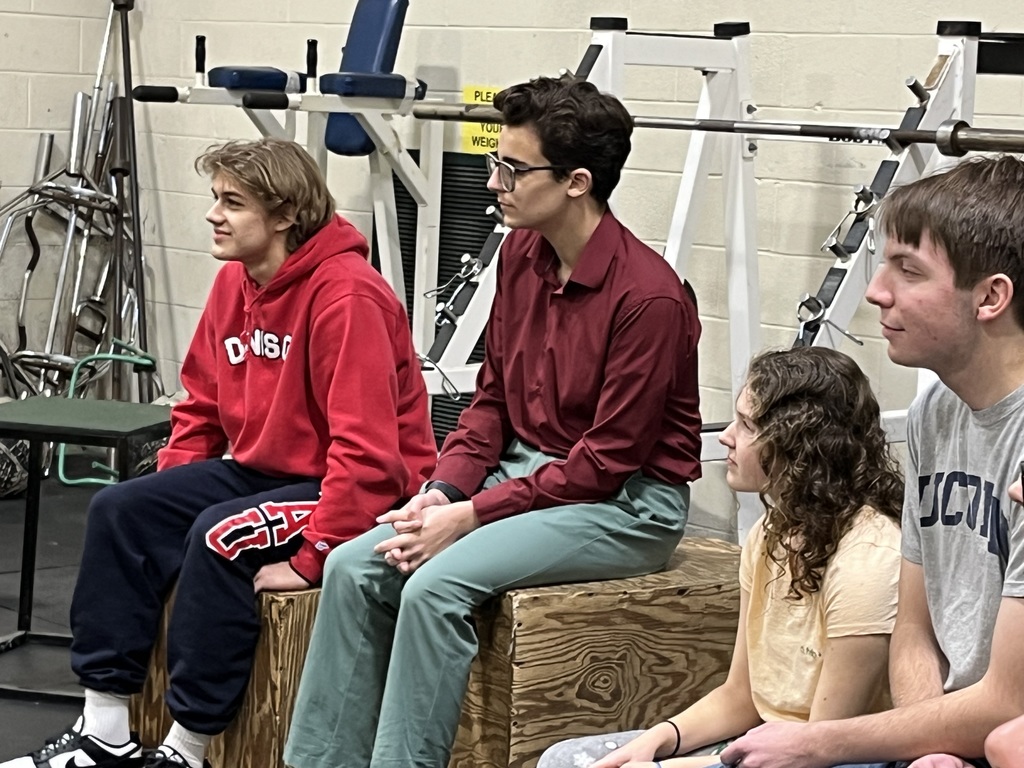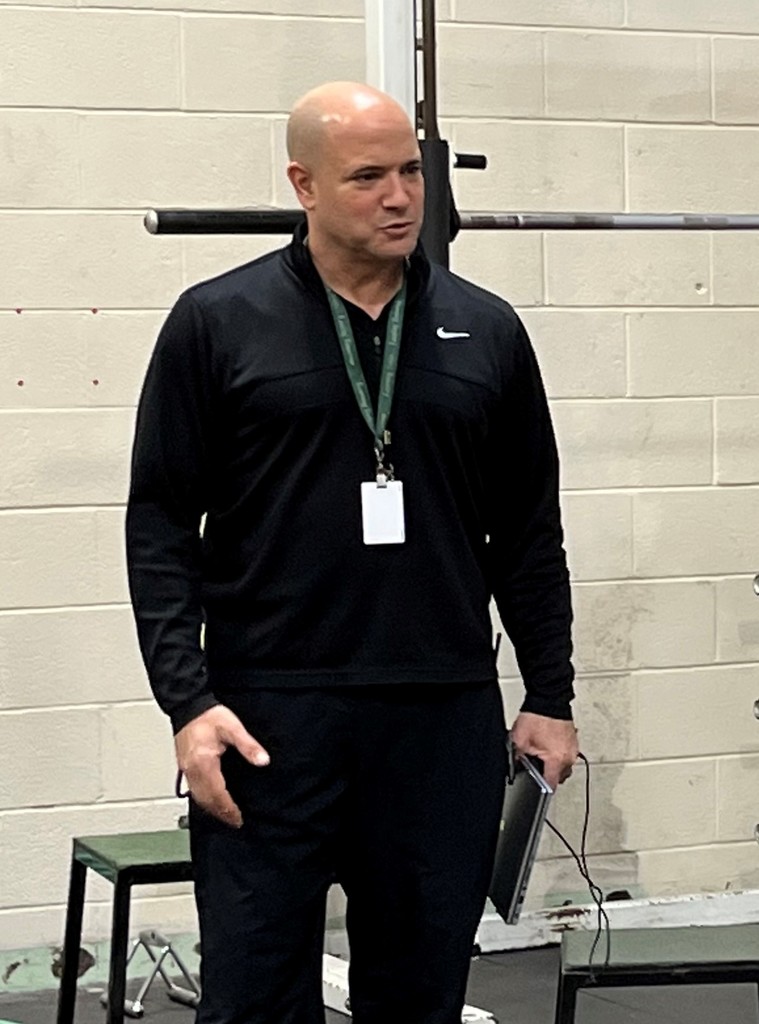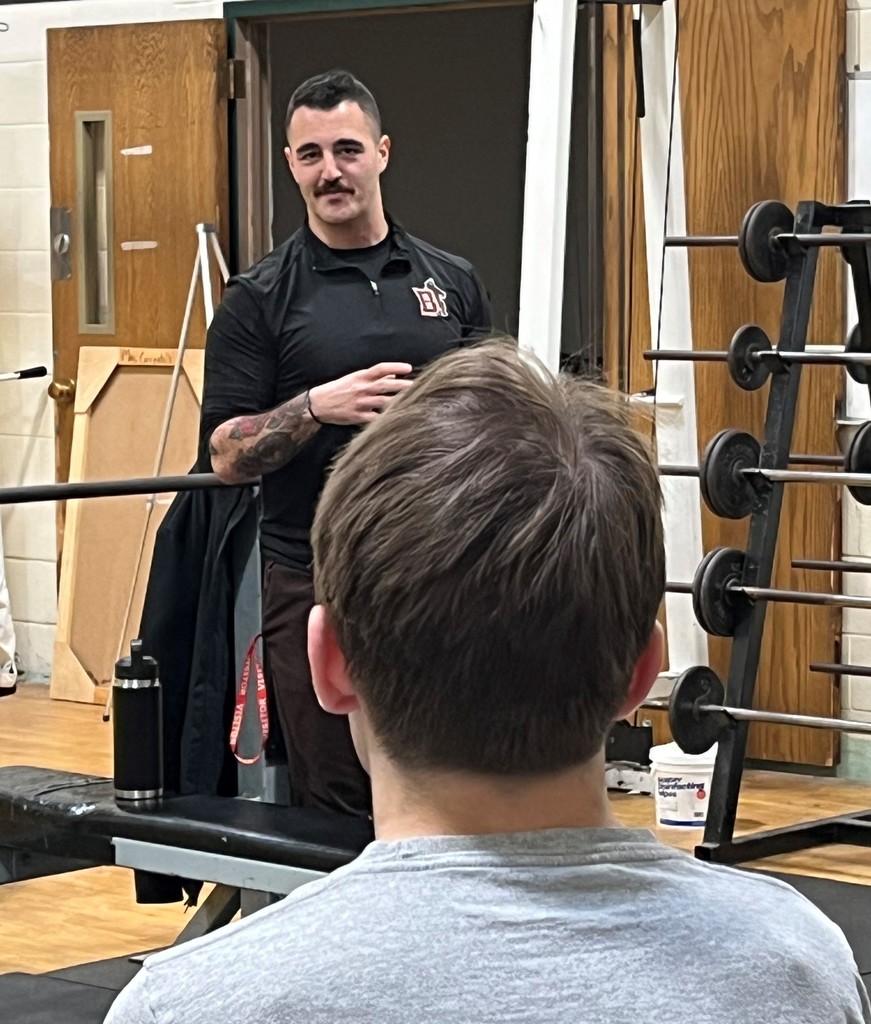 Our scholar athletes welcomed families last week to the SHS Showcase. @SmithfieldSchls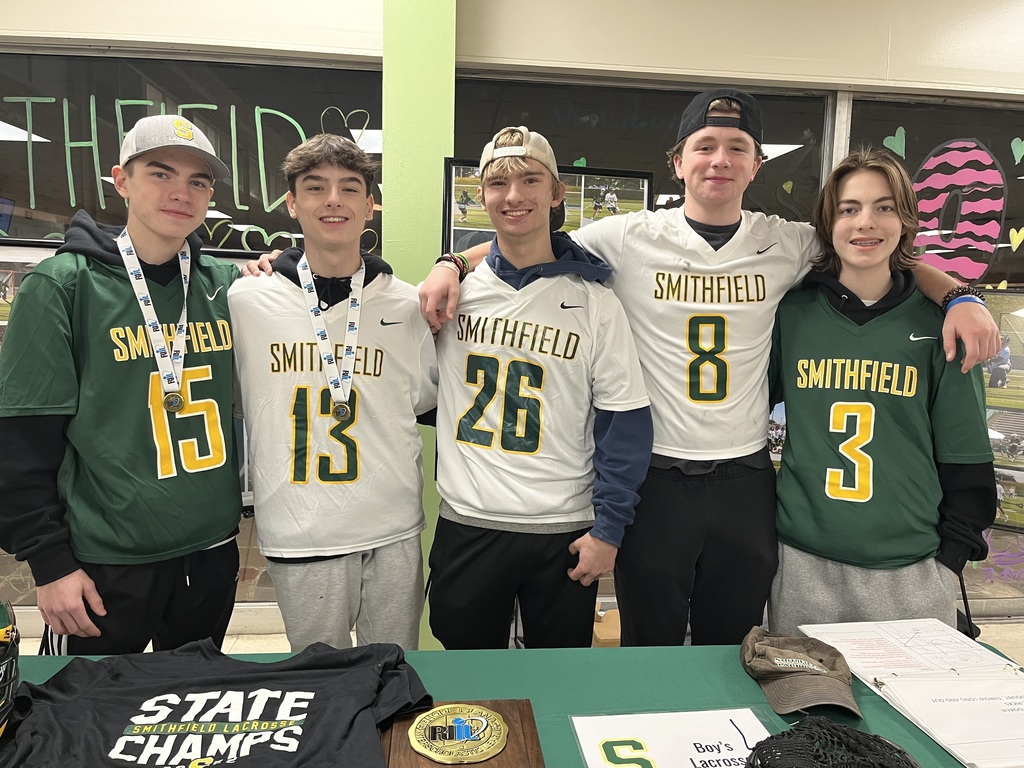 Thank you to our PTA parents who have been helping our elementary students with their holiday shopping by creating stores in each school & wrapping gifts. All items $1. @SmithfieldSchls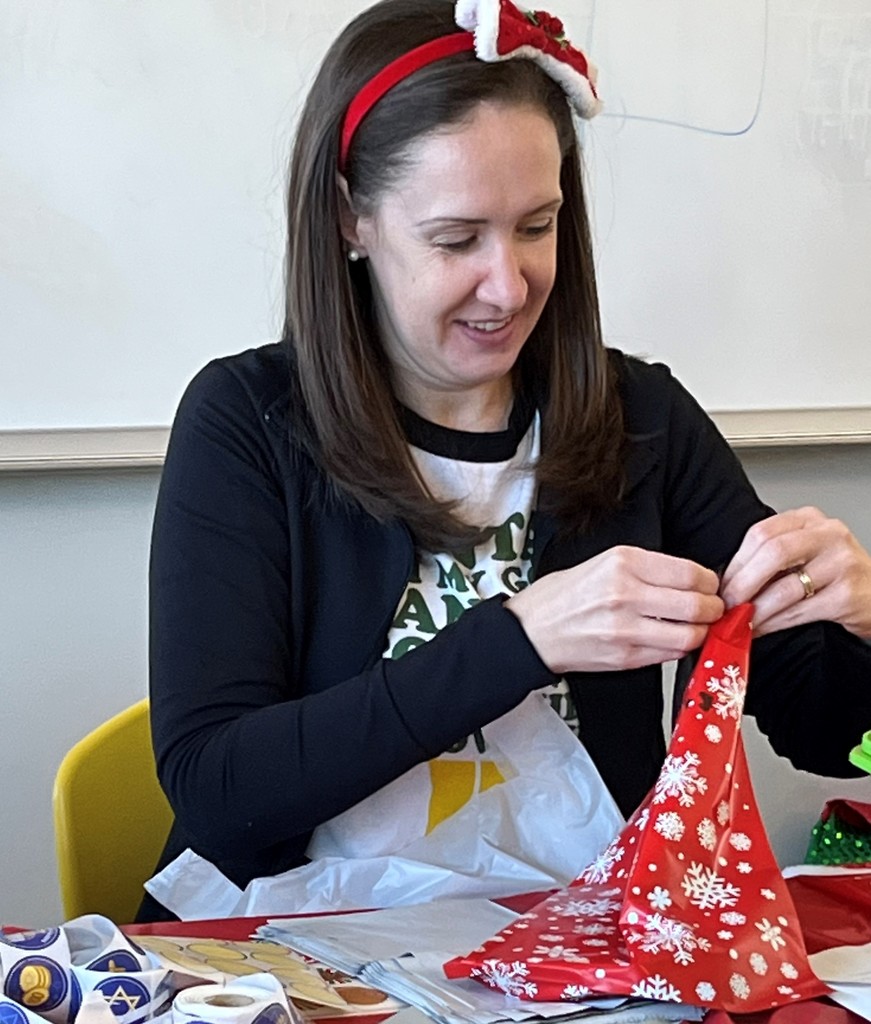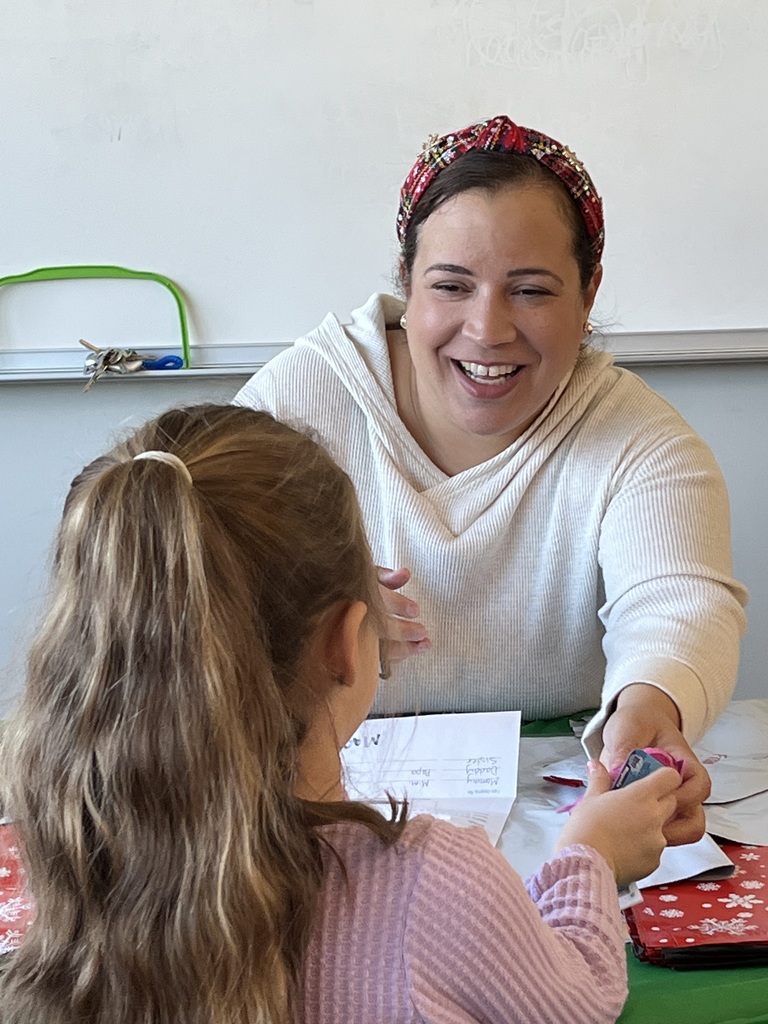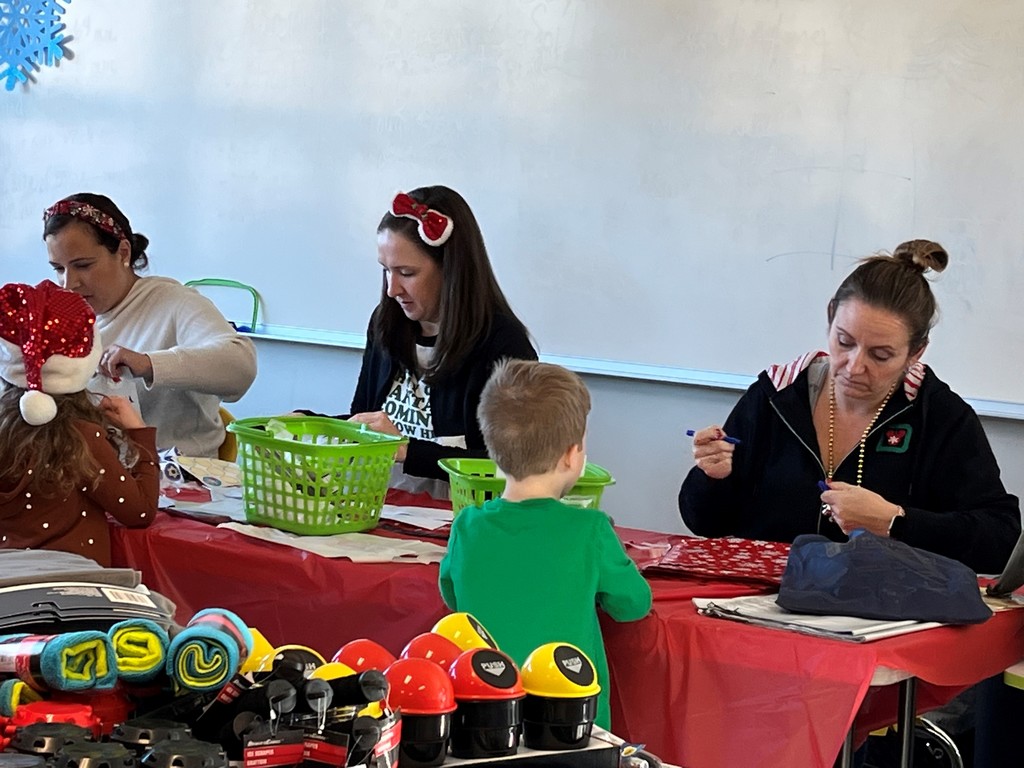 Fourth & Fifth Graders had a preview of the SHS Holiday Concert this morning. The GMS Band Concert is 12/20 @ 7 p.m. @SHS & the SHS Chorus Concert is 12/21 @ 7 p.m. @SHS @SmithfieldSchls #Happy Holidays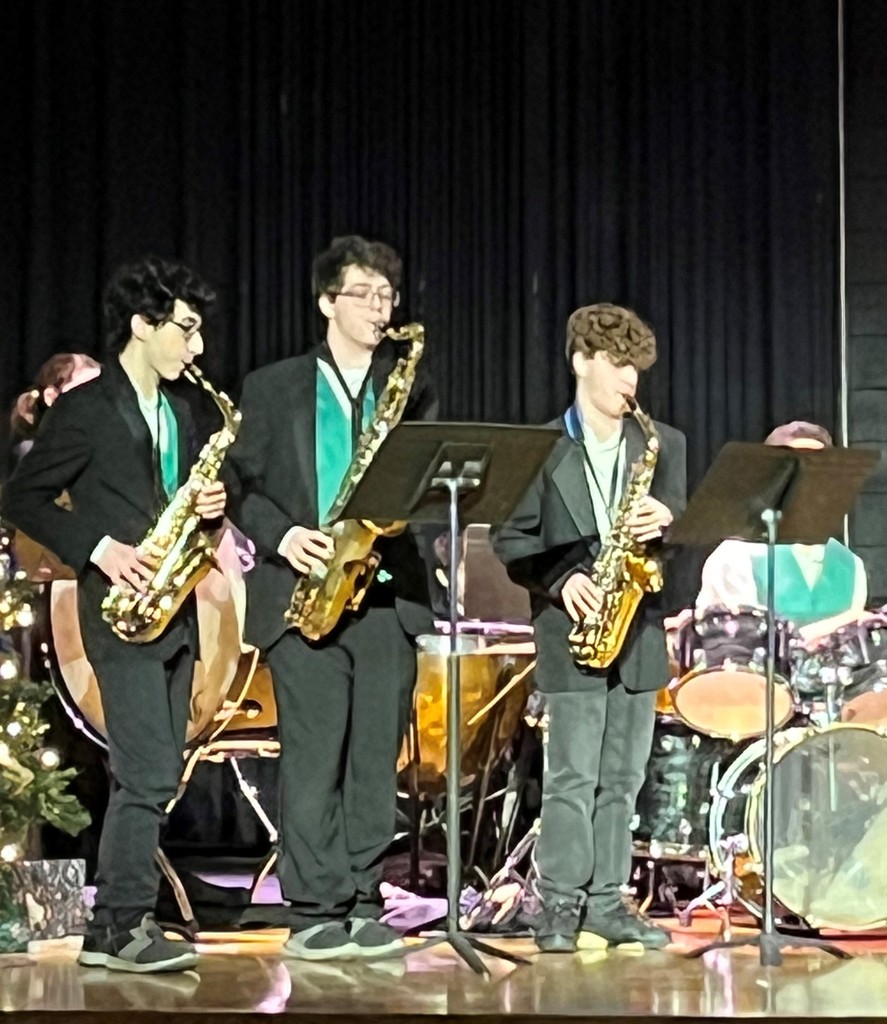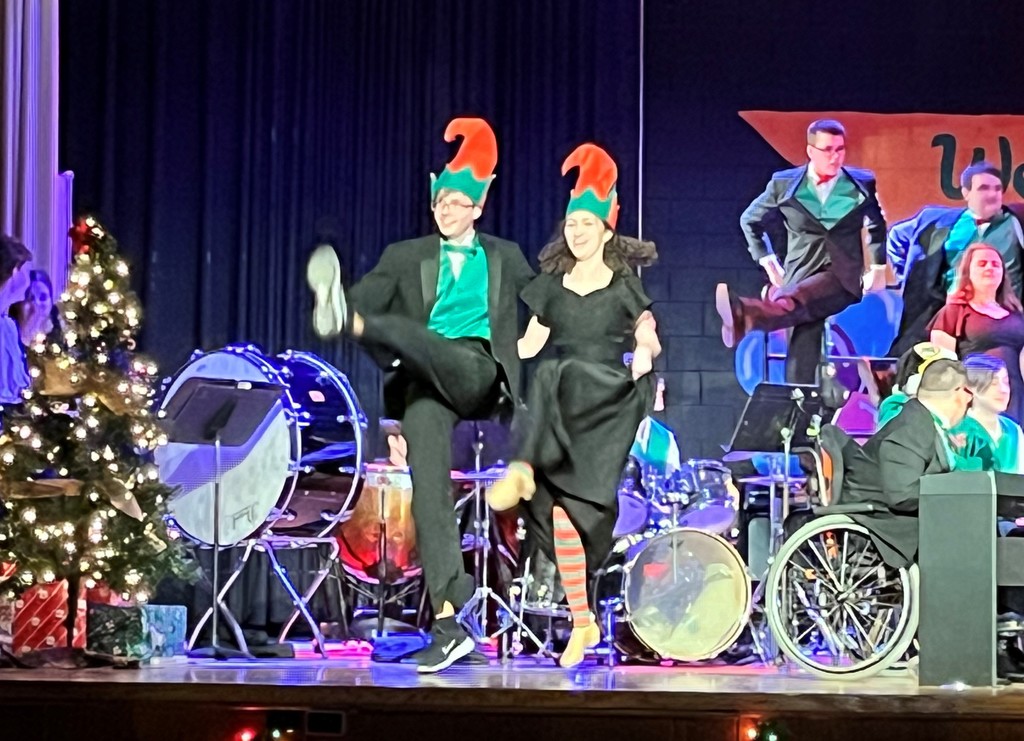 Wishing all of our families who celebrate Hanukkah a very happy holiday.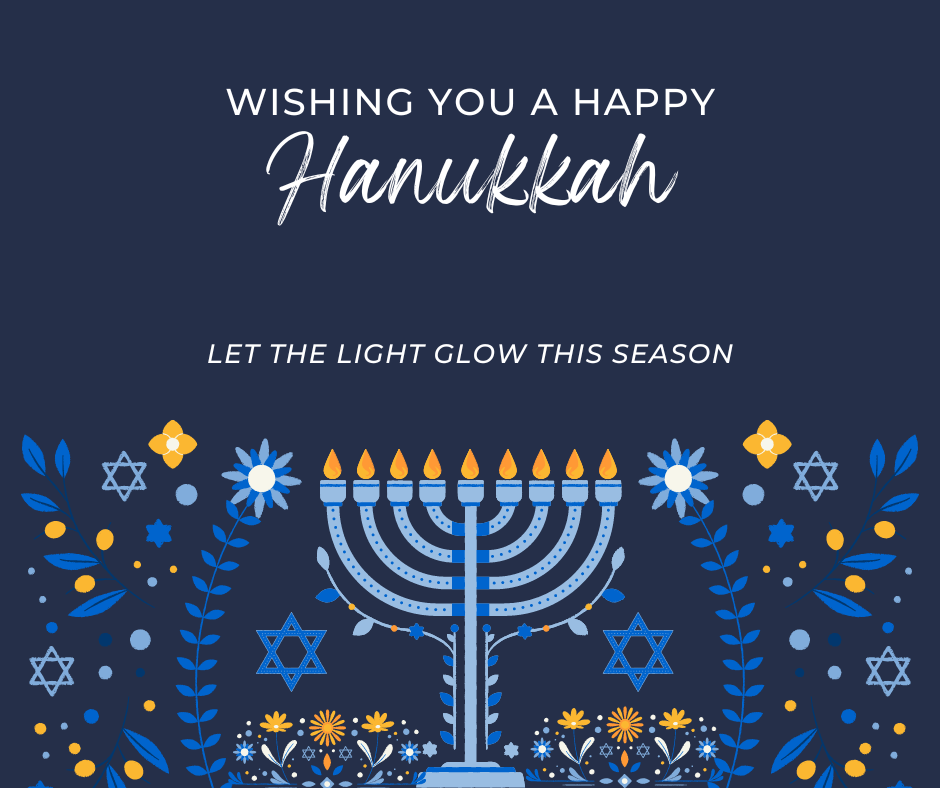 Find out more about what makes Smithfield HS special tonight @ 6 p.m. Sentinel Showcase. All are welcome.