Busy week @ SHS counseling office. Students learned about early college enrollment courses they can take in high school, college admissions counselors are meeting with interested students, & Mr. Jackson provided tips on high school success to 9th graders. Great opportunities!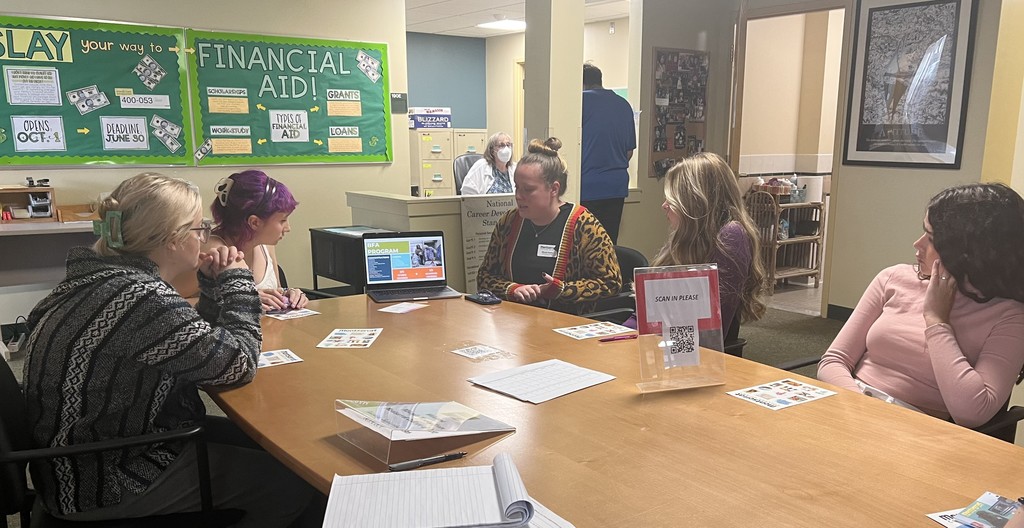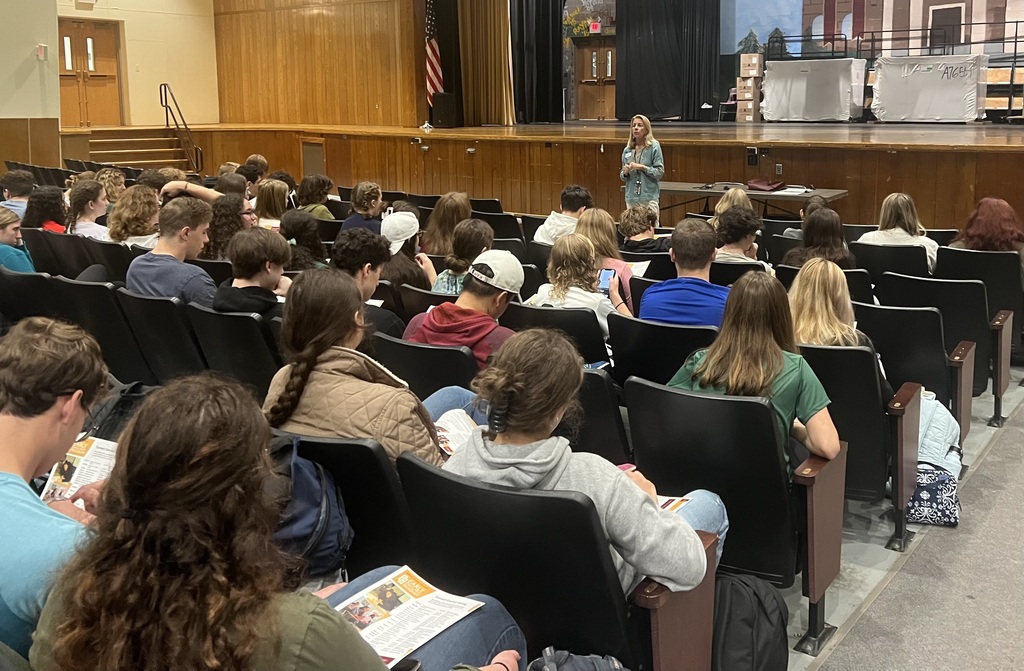 Due to the expected extreme heat conditions Thursday, Sept 7, the Smithfield Public Schools will have a 2-hour early dismissal for grades K-12. PM preschool and the YMCA After School Programs are cancelled. Your principals will be sending you a message regarding the dismissal time for your schools. Administrators will be in our schools until the end of the day to ensure that all students are able to arrive home safely. Breakfast and lunch will be served. Thank you. Sincerely, Dr. Bartz Superintendent

The Smithfield Public Schools are closed on Monday, Sept. 4 in recognition of Labor Day and Tuesday, Sept. 5 for special primary elections voting. We are open on Wednesday, Sept. 6.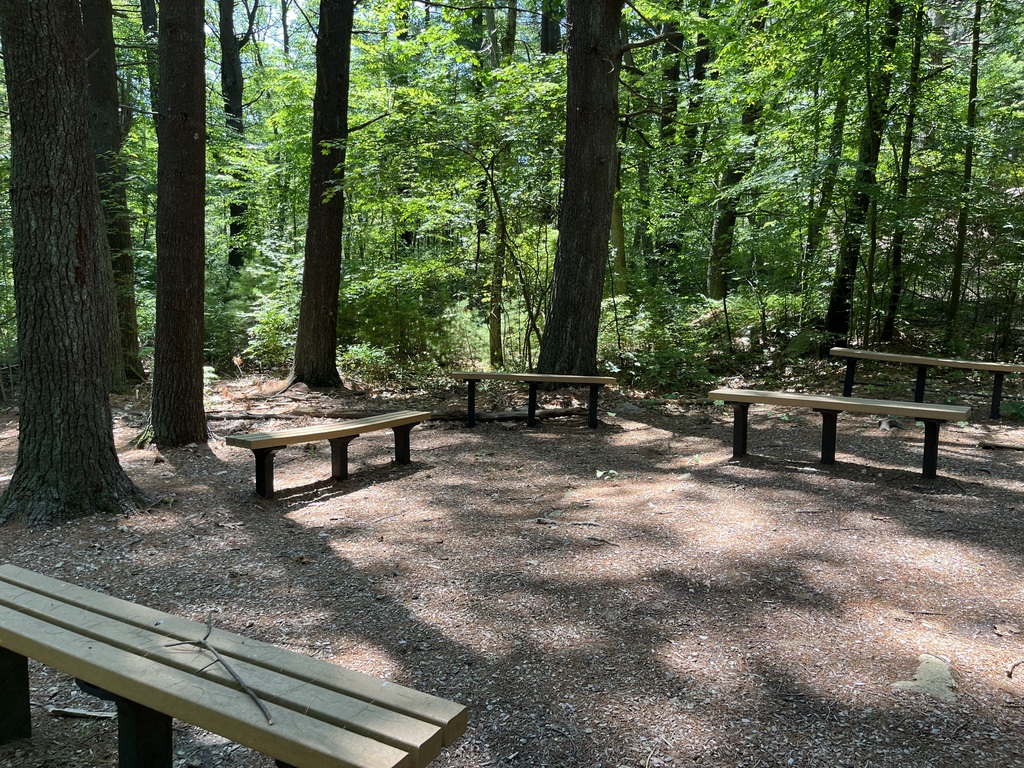 Our developing Innovation Centers include multimedia computers, 3D printers, gaming chairs, podcasters, & green screens starting in our elementary schools. The equipment has been purchased through our grant applications @SmithfieldSchls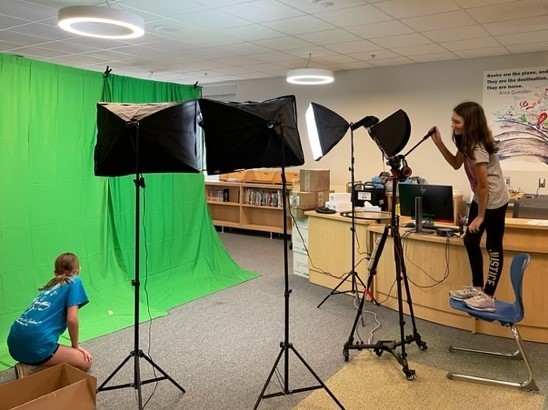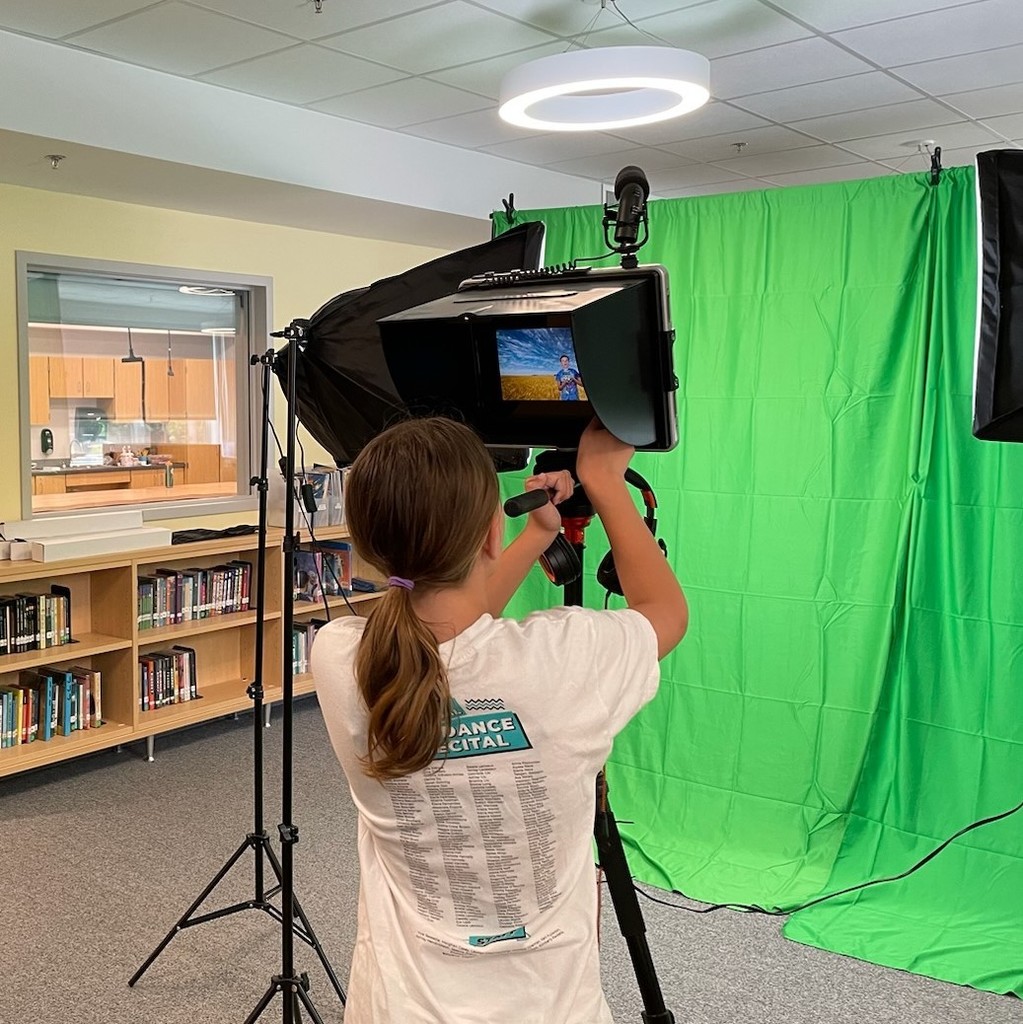 Special thanks to National Honor Society members Joe, Jazmyne & Rosemary who helped STEM Coordinator Wendy Phillips to organize and distribute new elementary math materials @SmithfieldSchls. Professional development for teachers has been ongoing since the spring.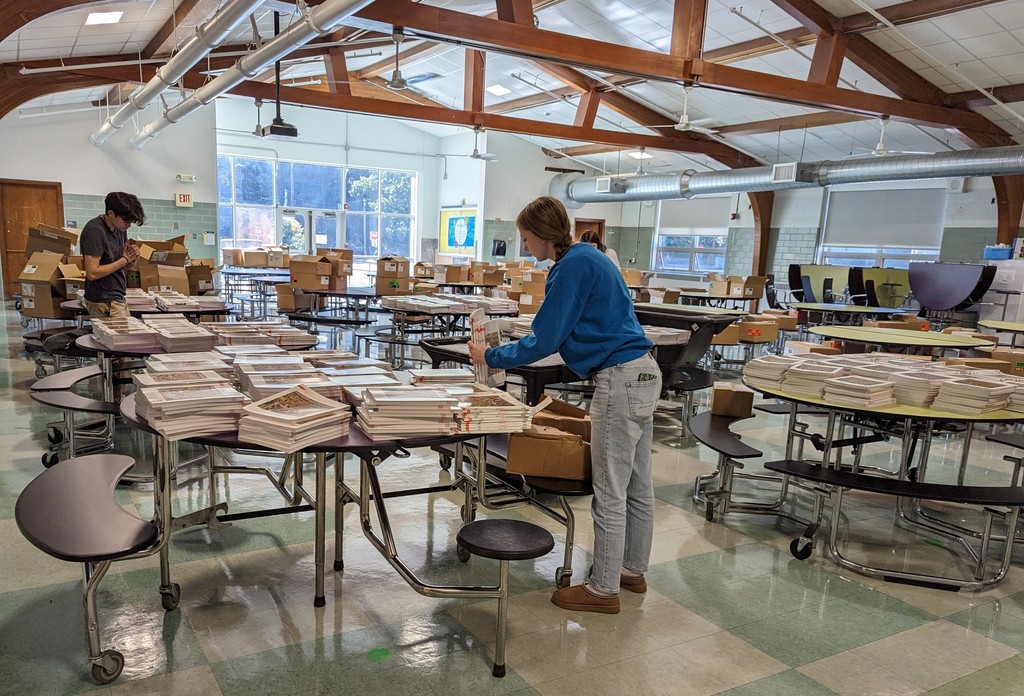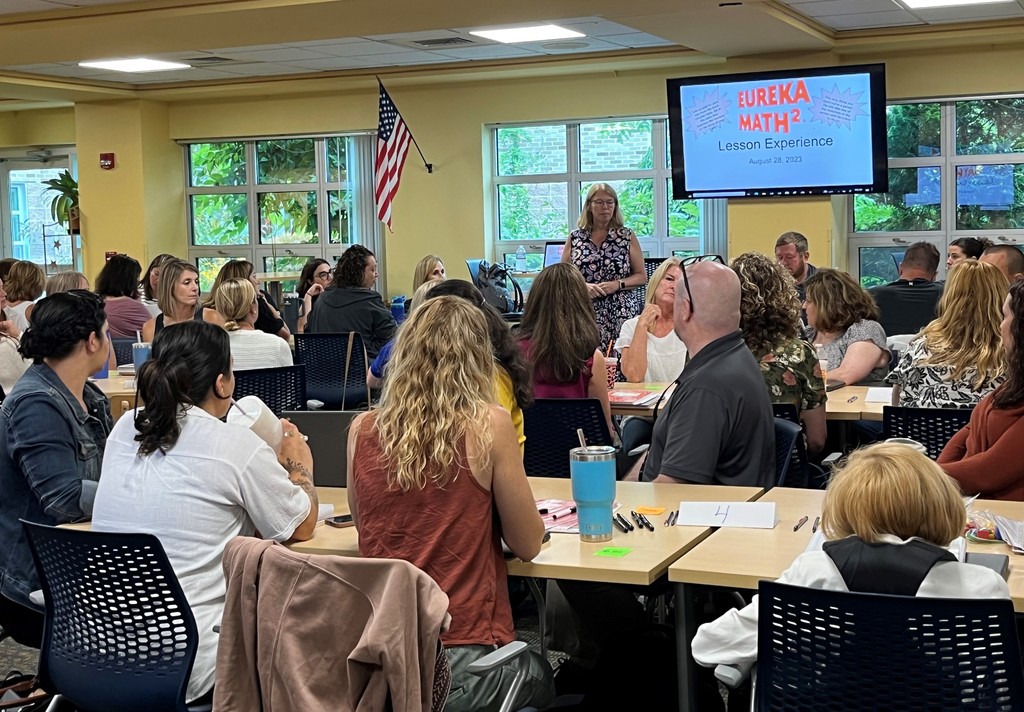 We wish to welcome all of our students to the first day of school today @SmithfieldSchls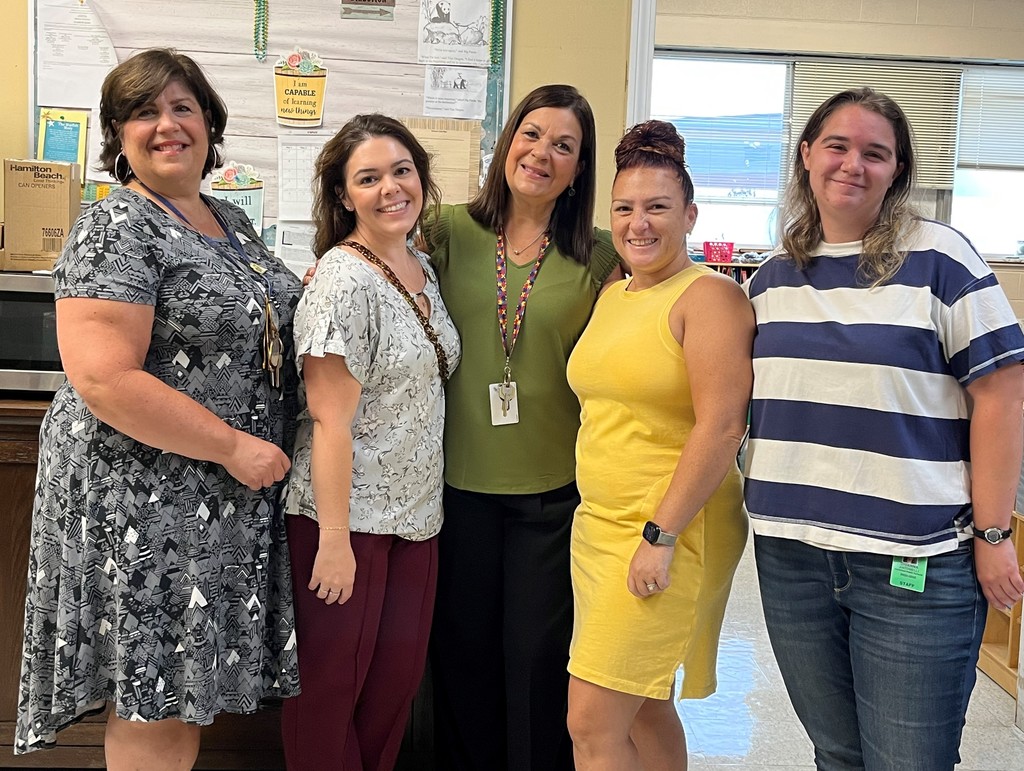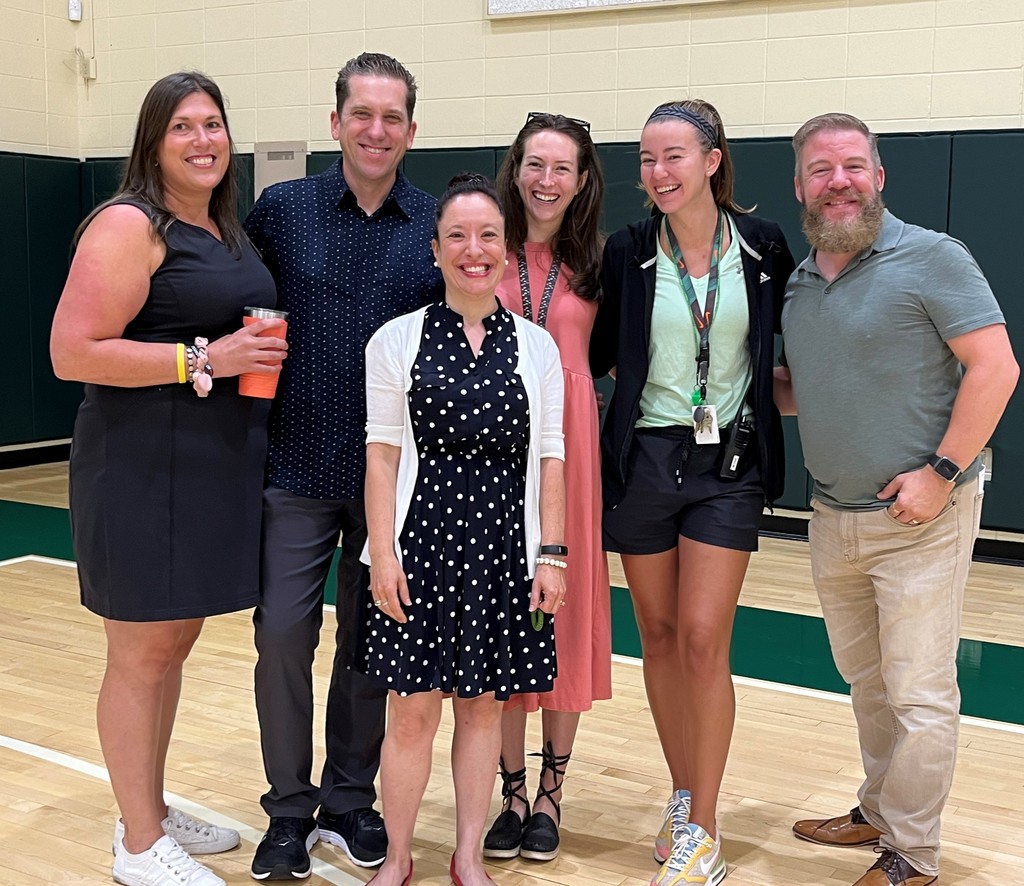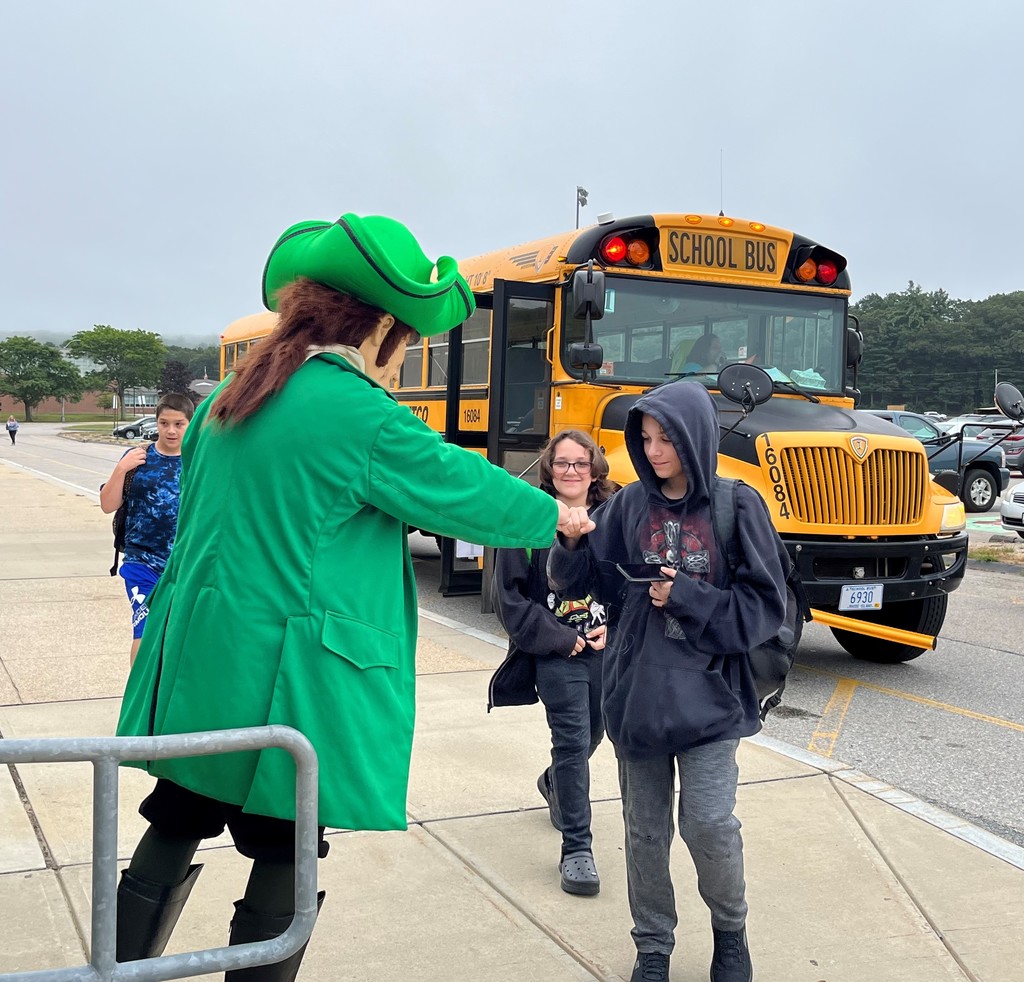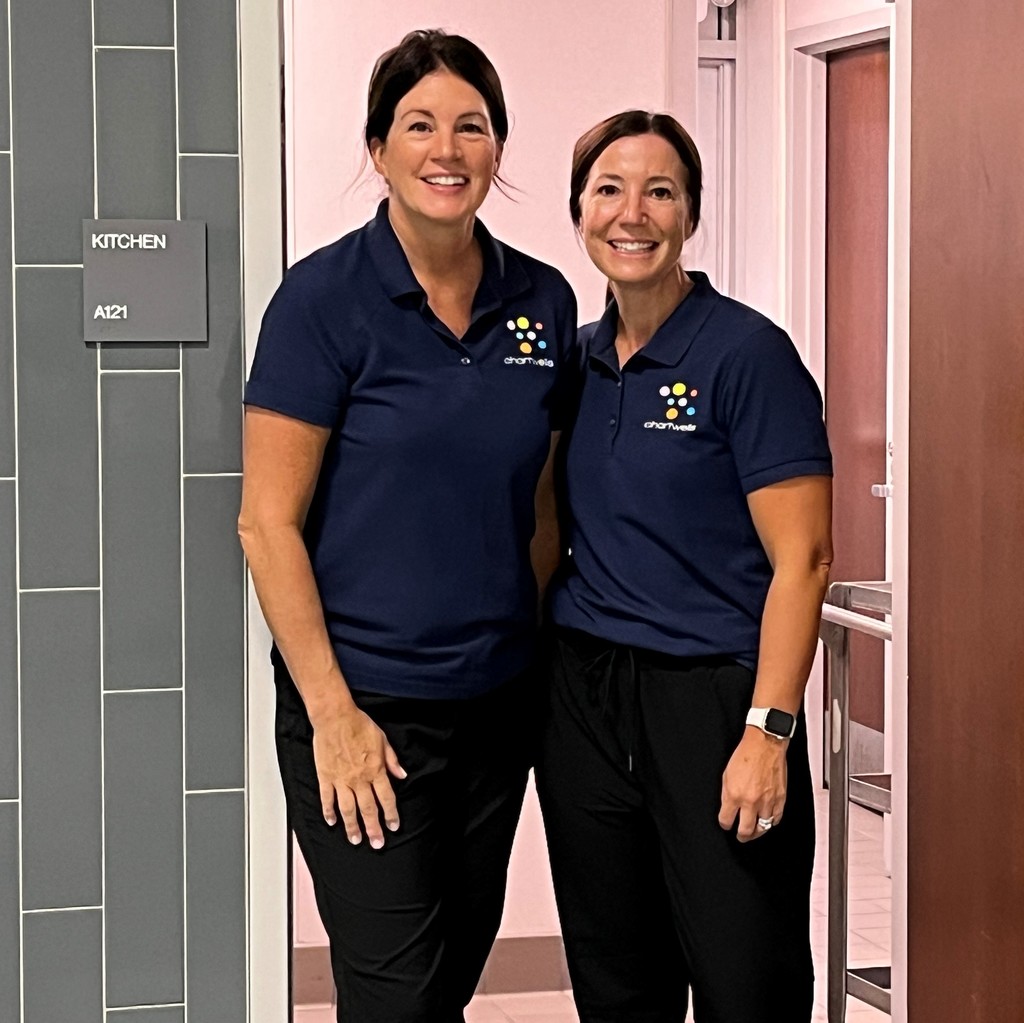 We are thrilled to welcome our students to school today & appreciate the support of the Smithfield PD this morning! @SmithfieldSchls @Smithfield_PD @SHSSentinels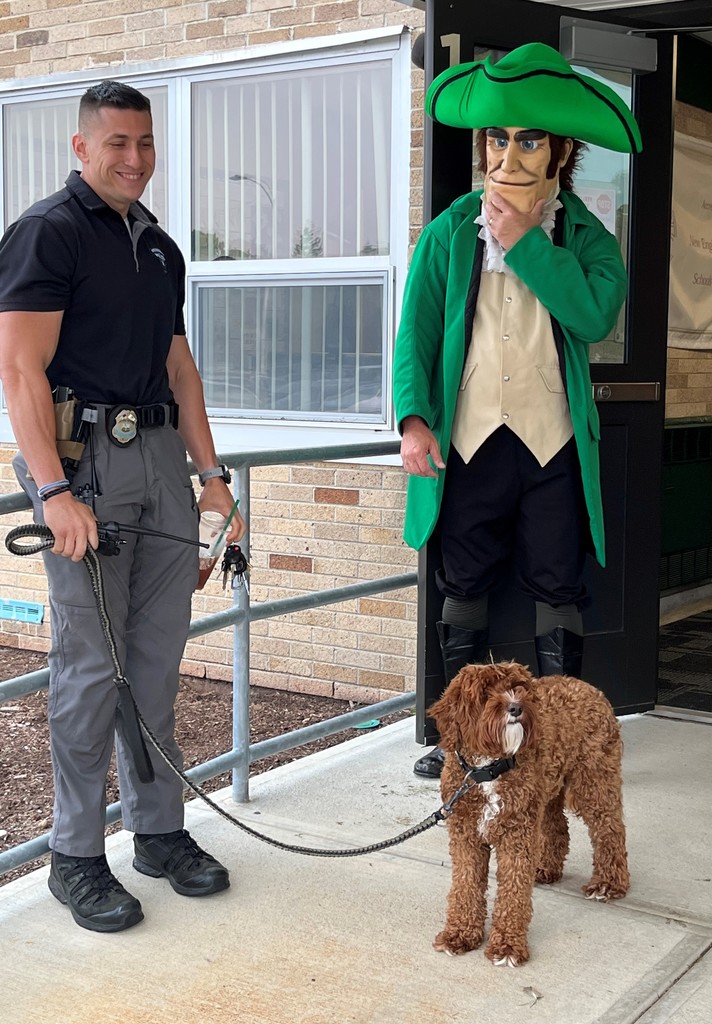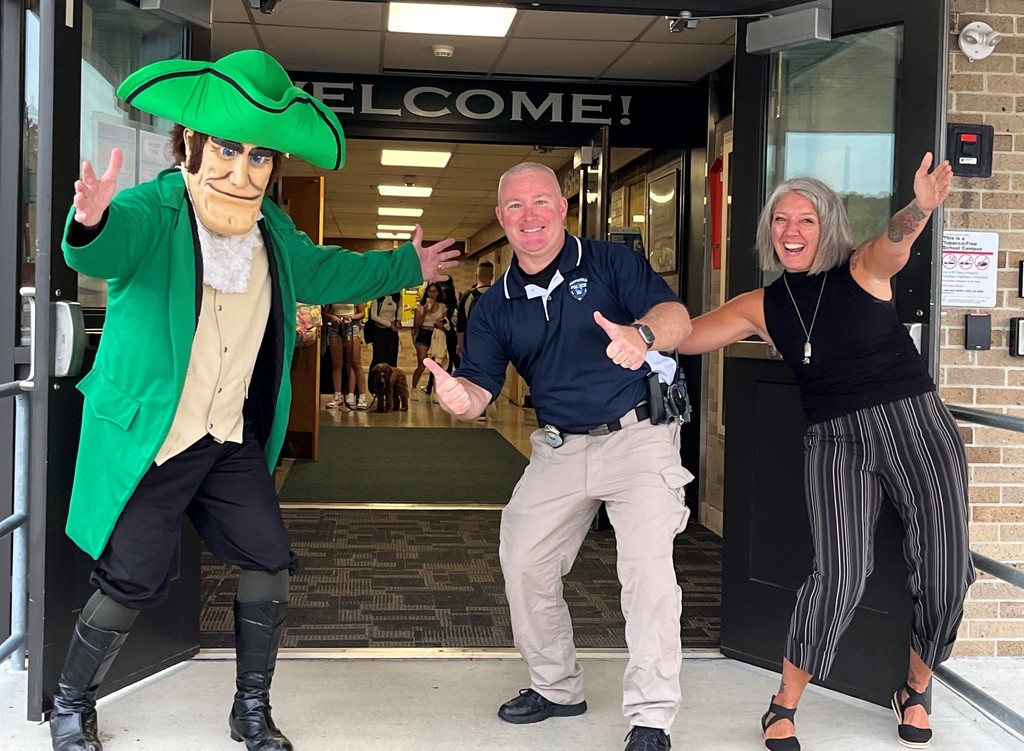 We are busy getting our schools ready to welcome all of our students next week. Just a few more finishing touches. Look at our refinished middle school gym! @SmithfieldSchls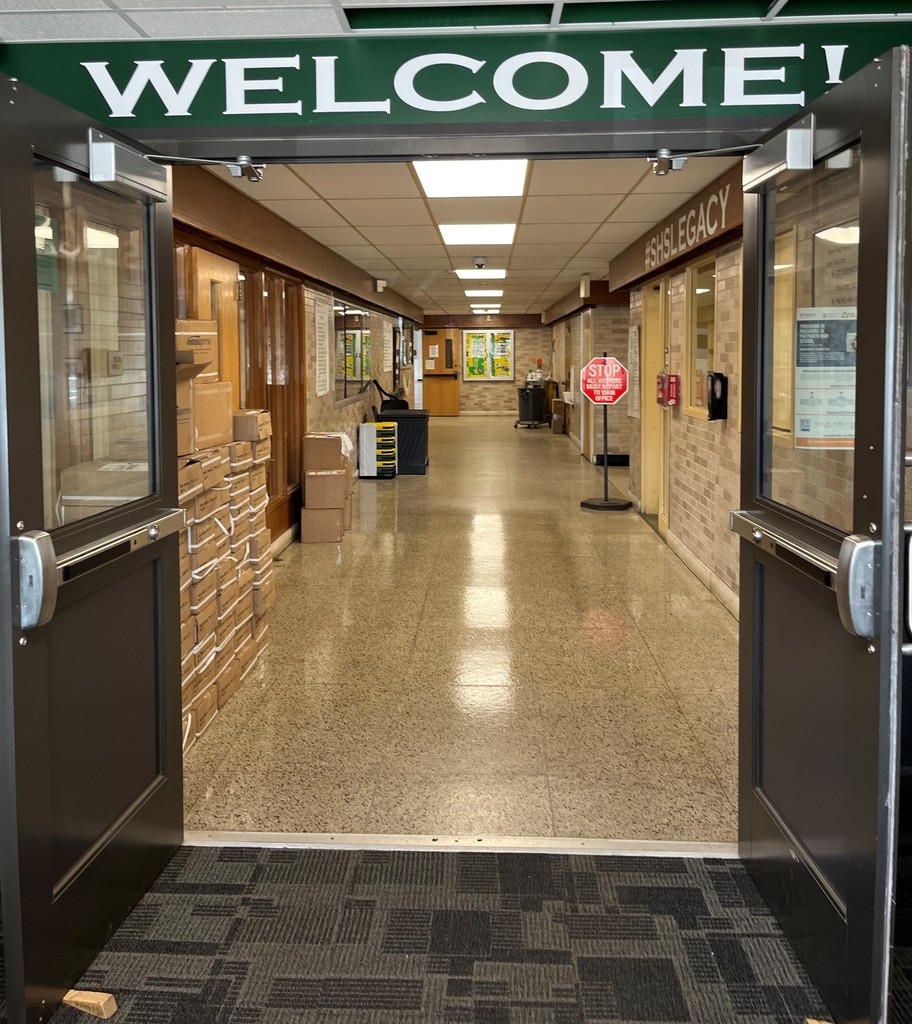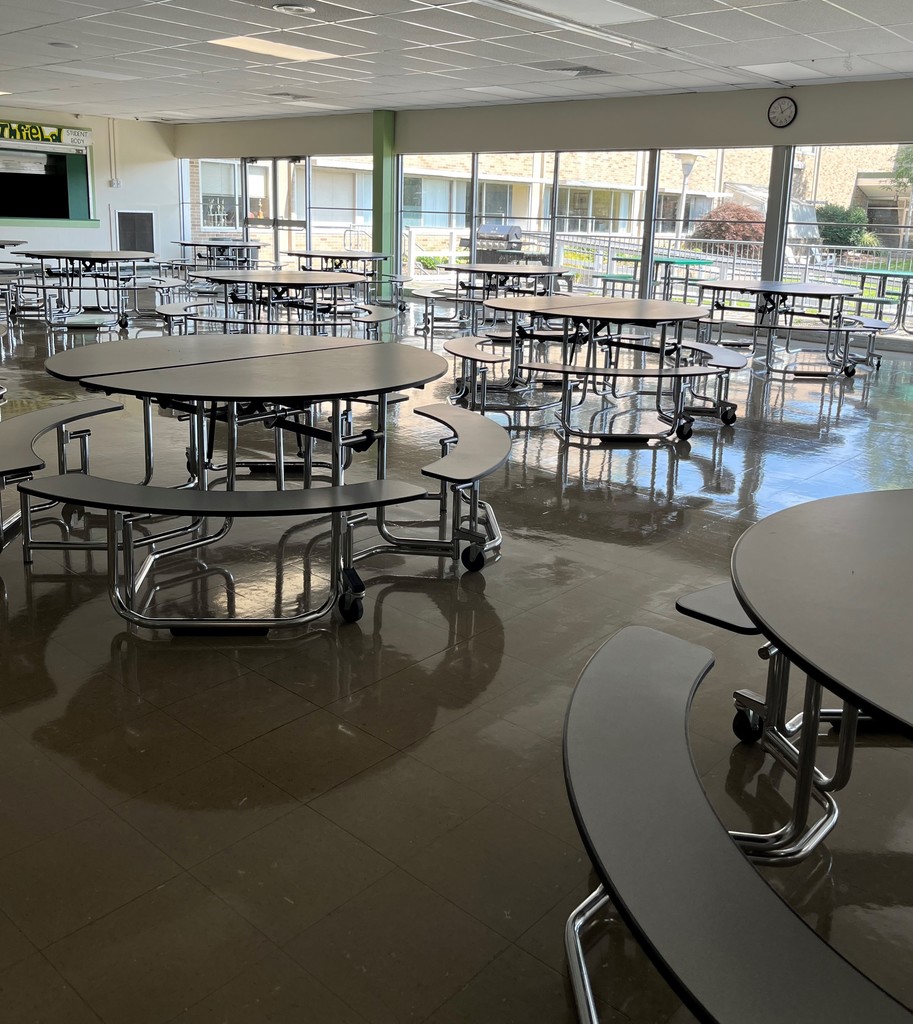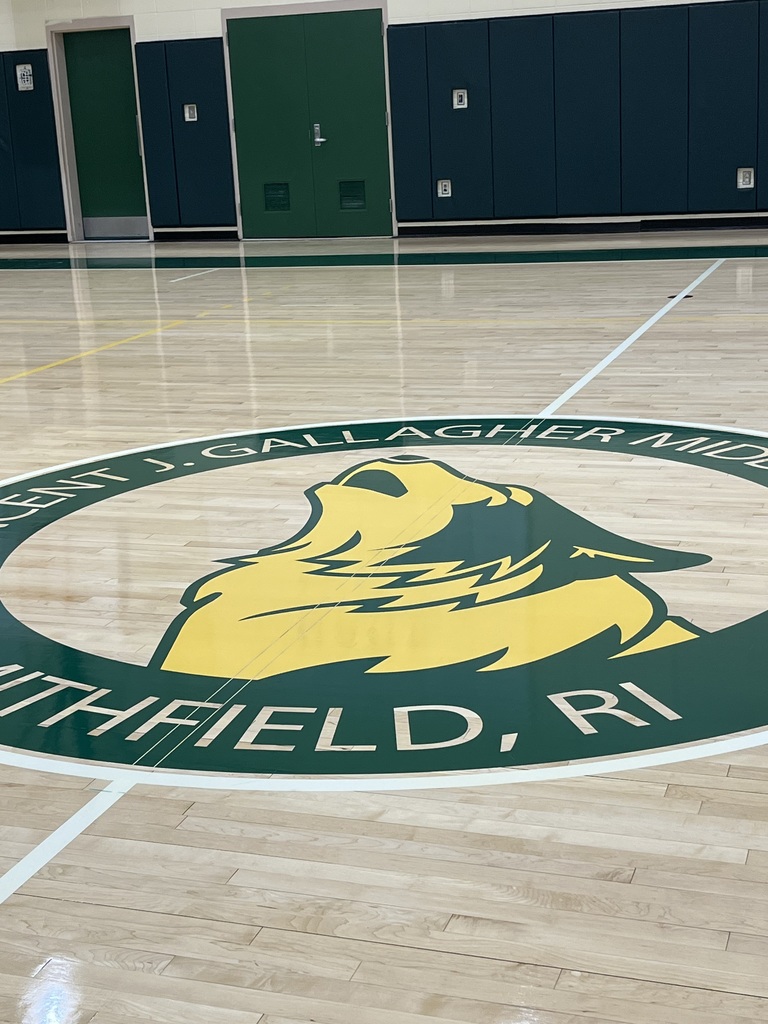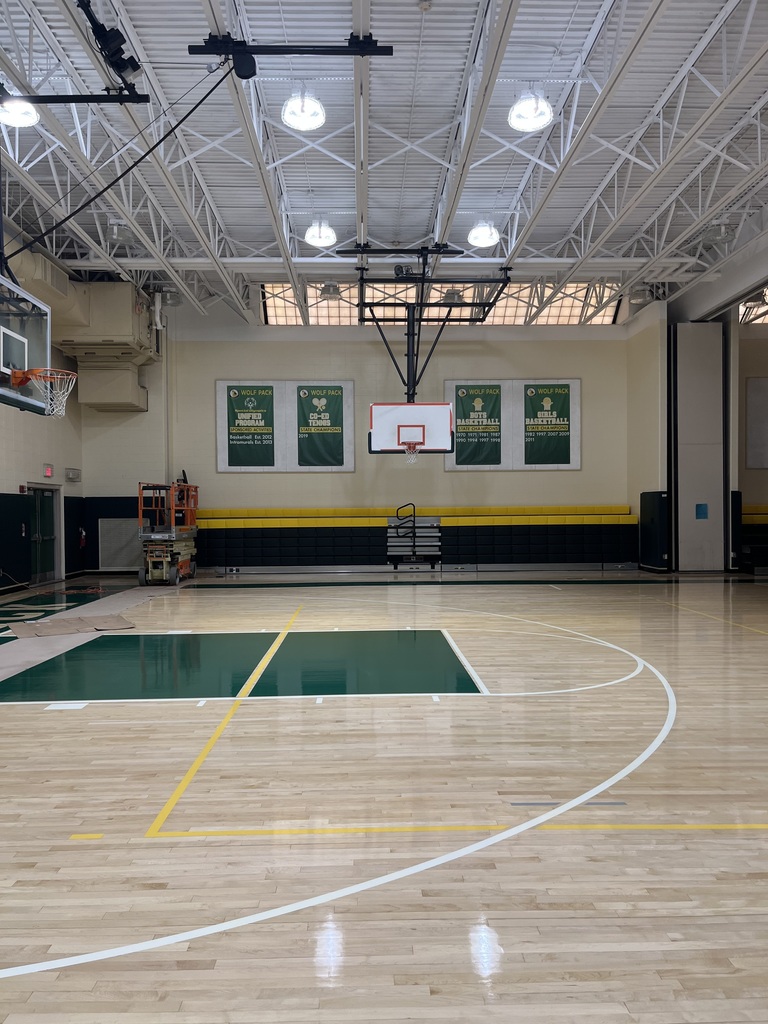 Today we welcomed all ninth graders & students who are new to Smithfield High School to orientation today. Welcome to all of our new #Sentinels and thank you to our upper classmen who worked with us today. @SmithfieldSchls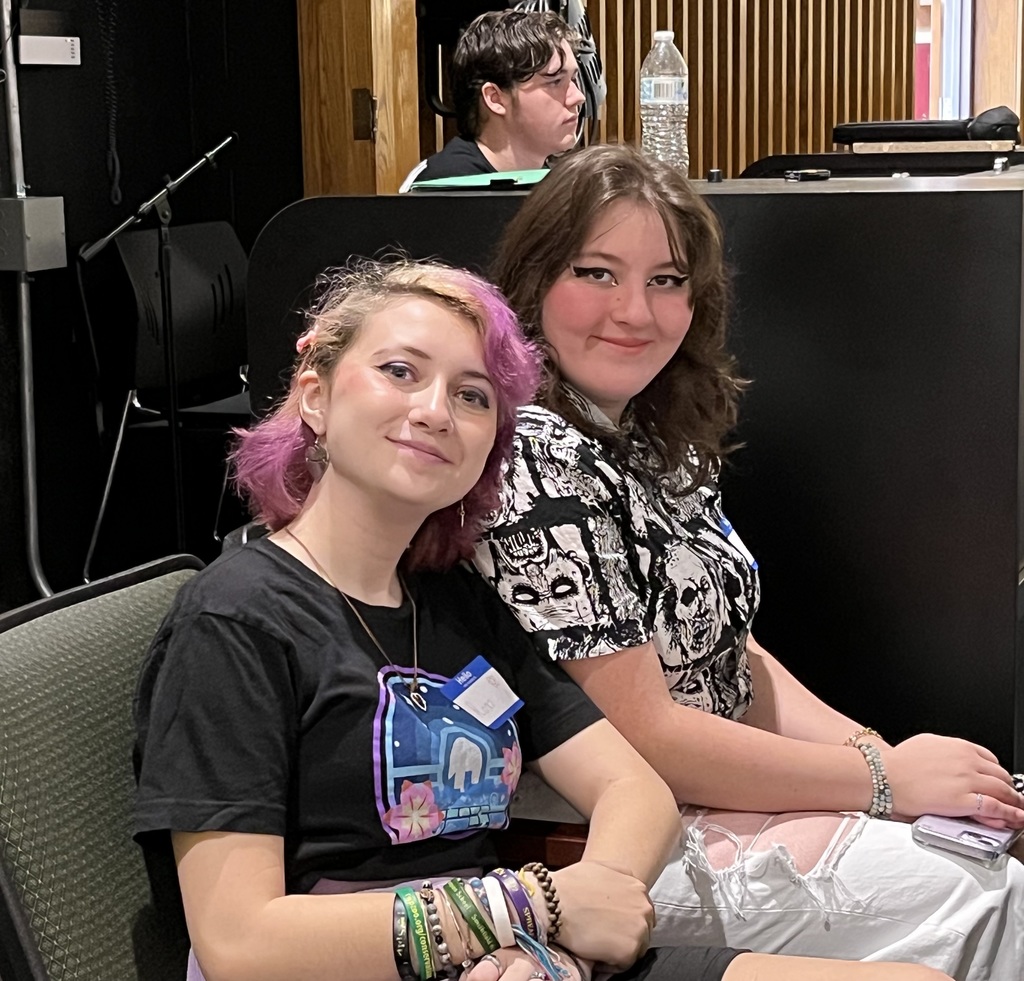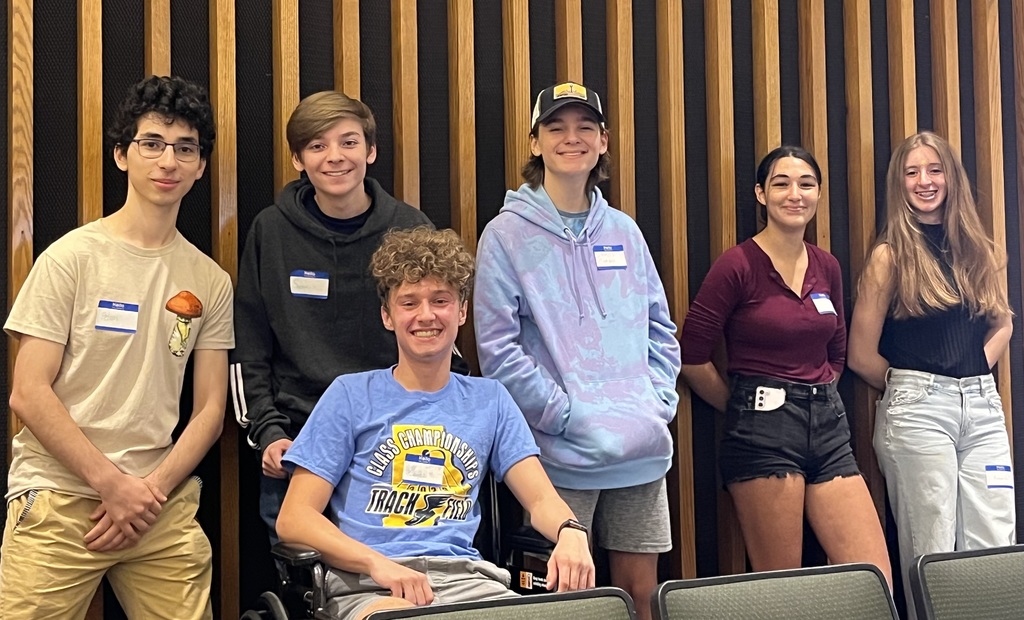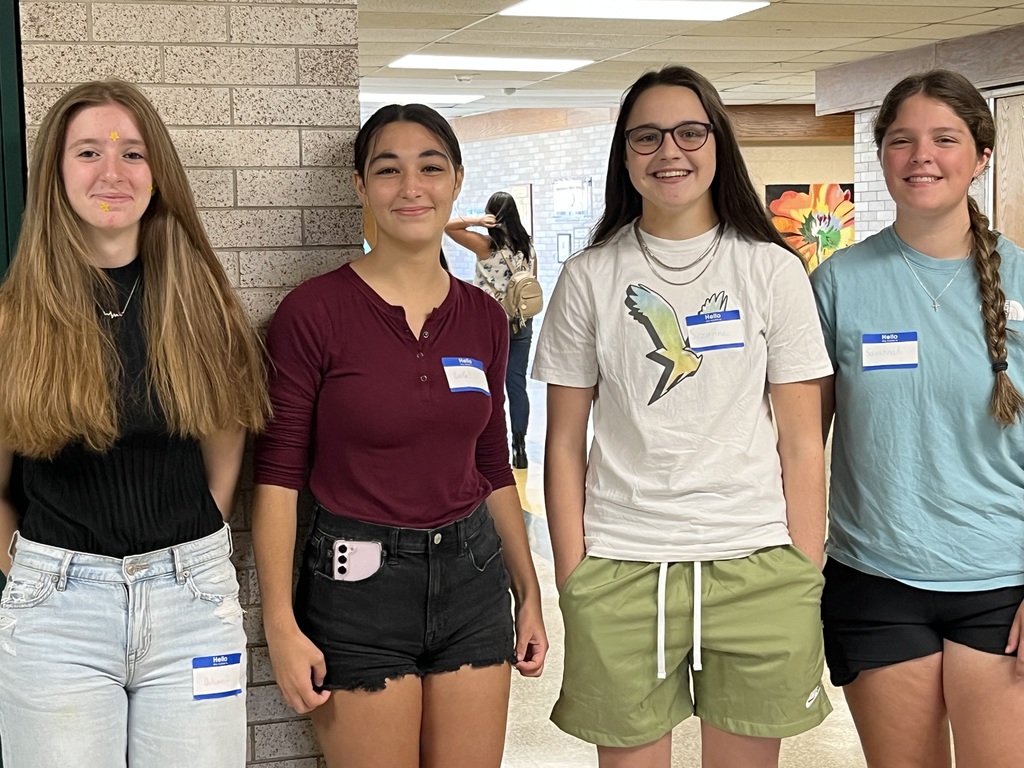 Congratulations Smithfield Little League on winning your first World Series game! #Hurray #Little League #Smithfield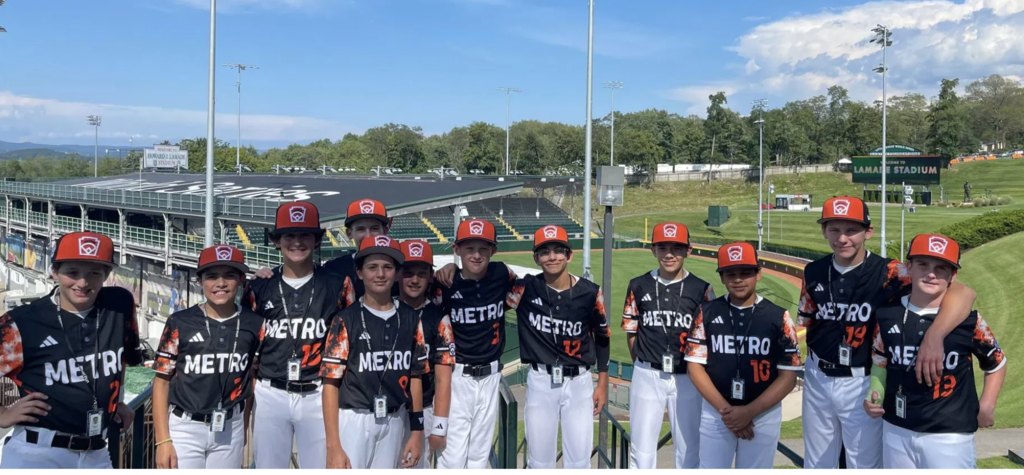 The Smithfield Public Schools would like to congratulate the Smithfield Little League Team & wish you good luck today! #winners #teamwork #Smithfield #LittleLeague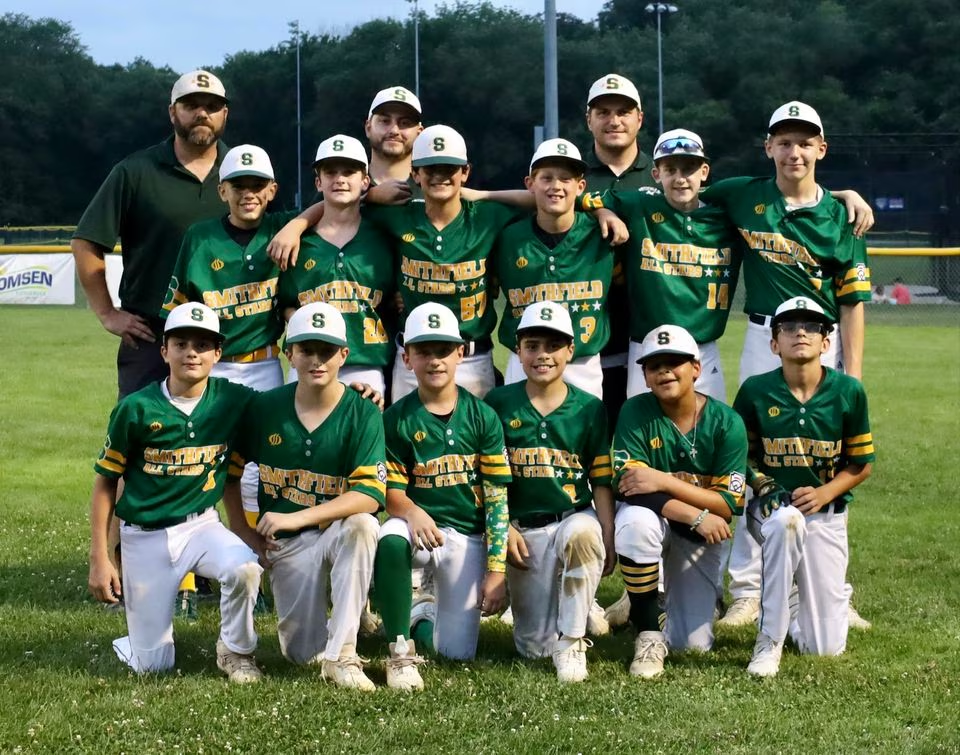 #ThrowbackThursday. As we look forward to the upcoming school year to #EngageEnergizeEducate, we celebrate our student graduates @SmithfieldSchls.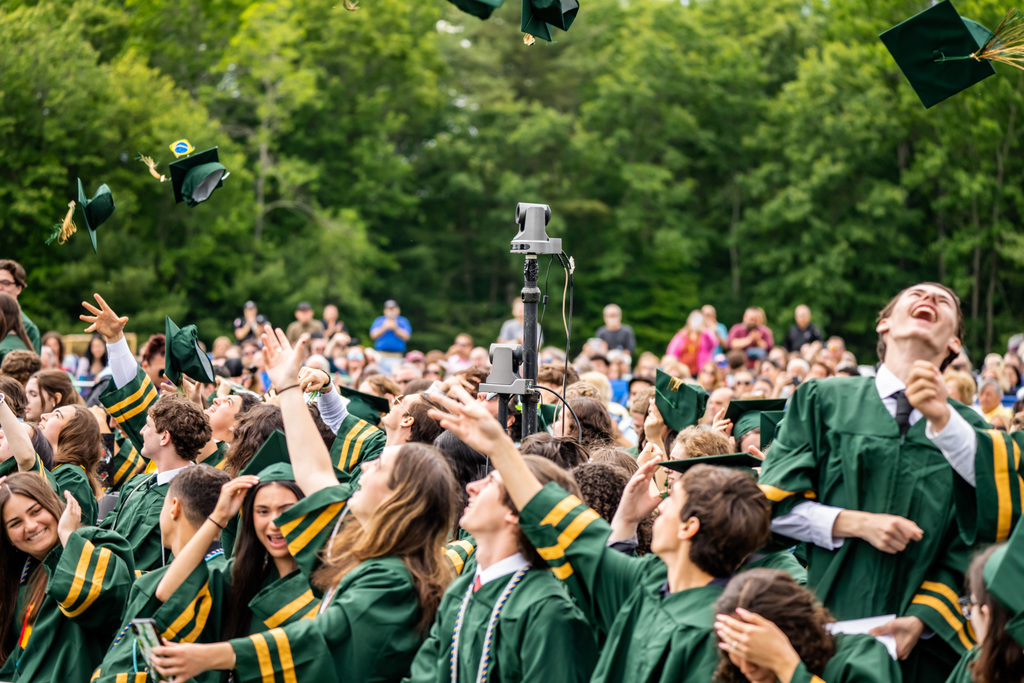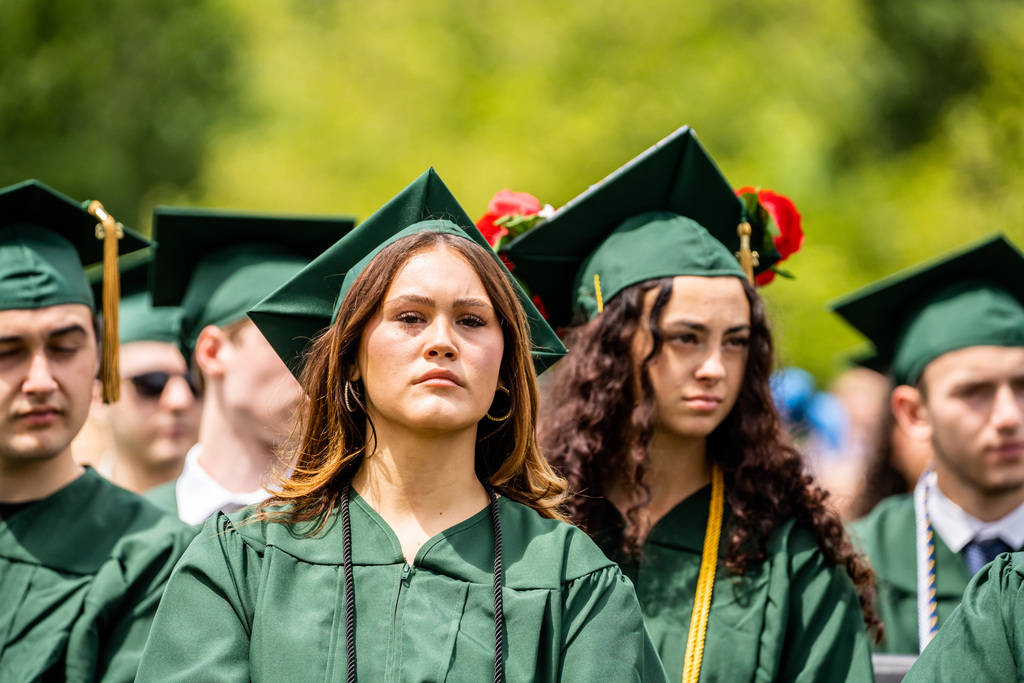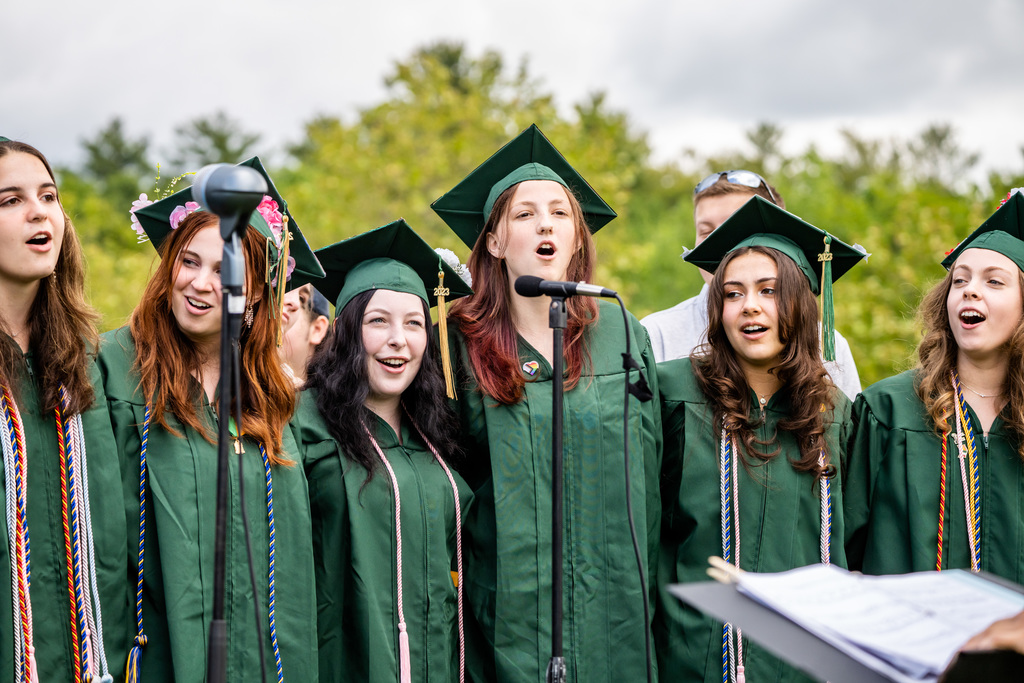 Renovations are occurring @SHS & @GMS this summer. At SHS, new flooring & ventilation systems are being installed. Gas lines were put in at both schools & the GMS gym is getting a much needed facelift.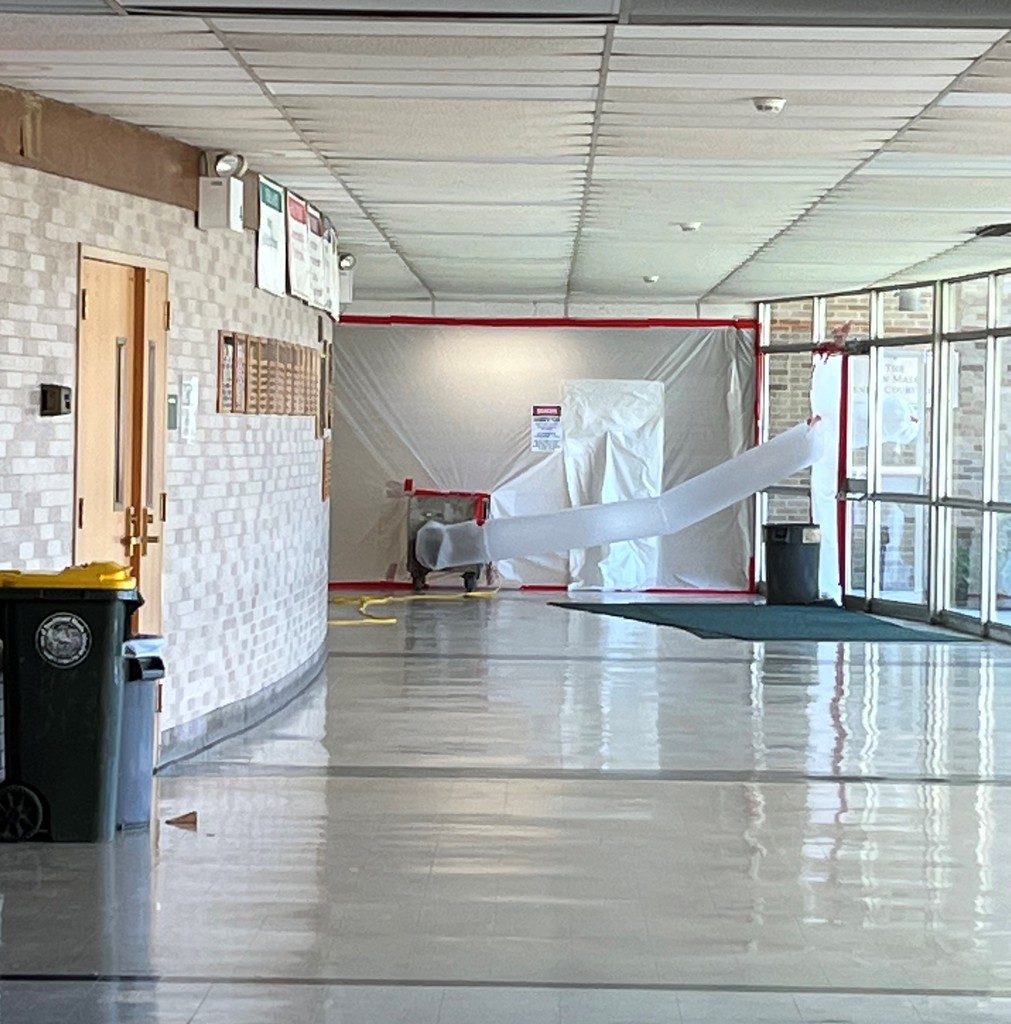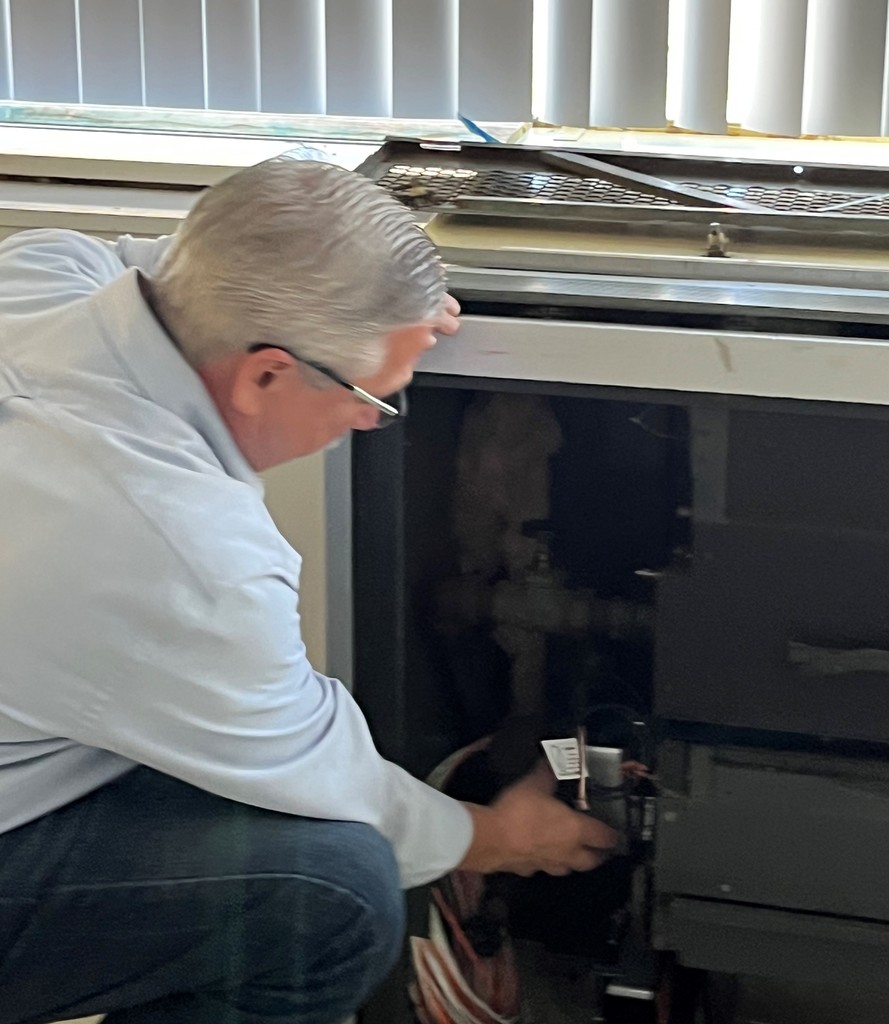 Construction on a new athletic field & track is in full swing @SmithfieldSchls. This project will include concession stands, new bleachers, & entranceway.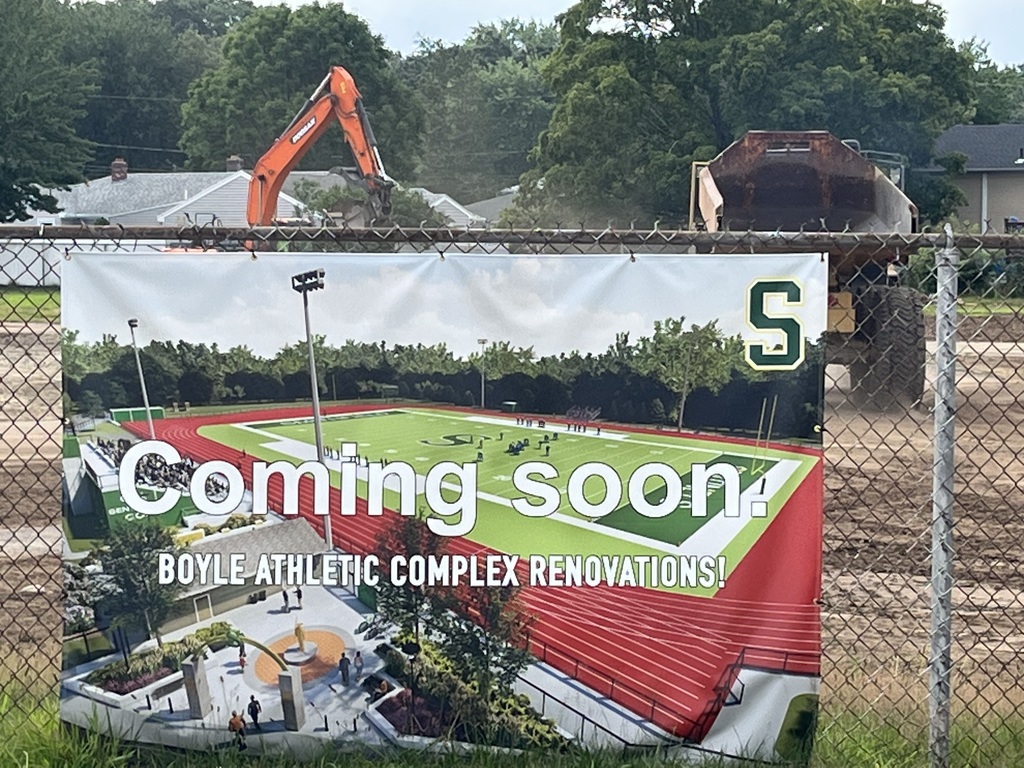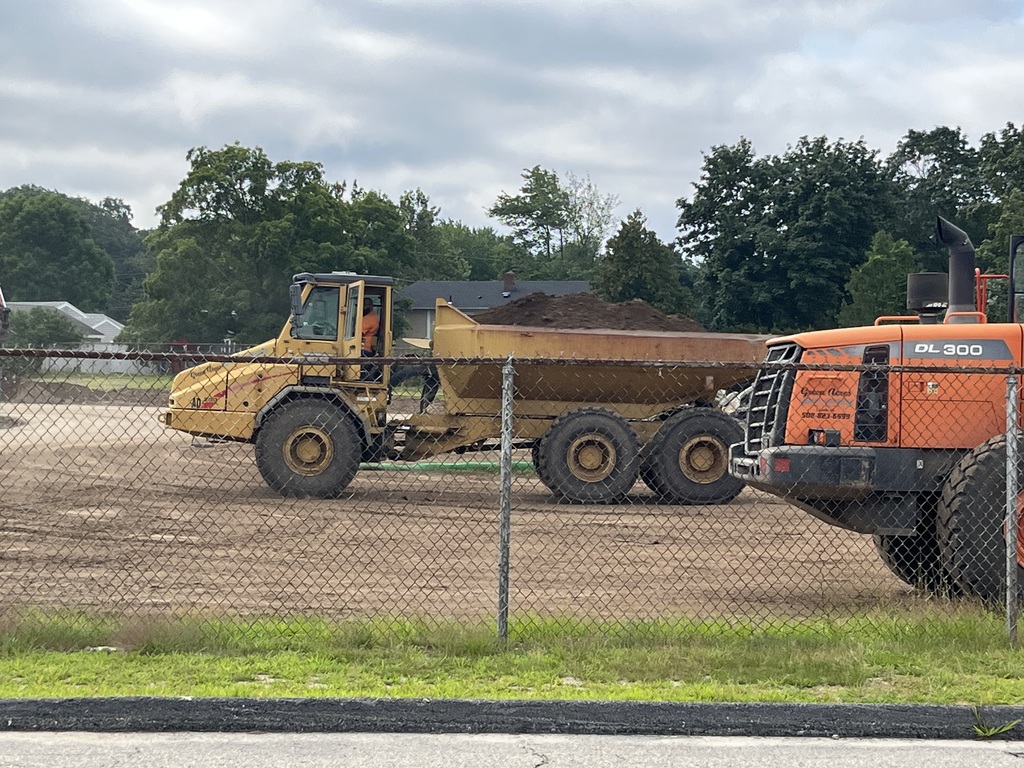 Graduation is bittersweet for our School Community. Graduation is just a few days away. Congrats Class of 2023 @SmithfieldSchls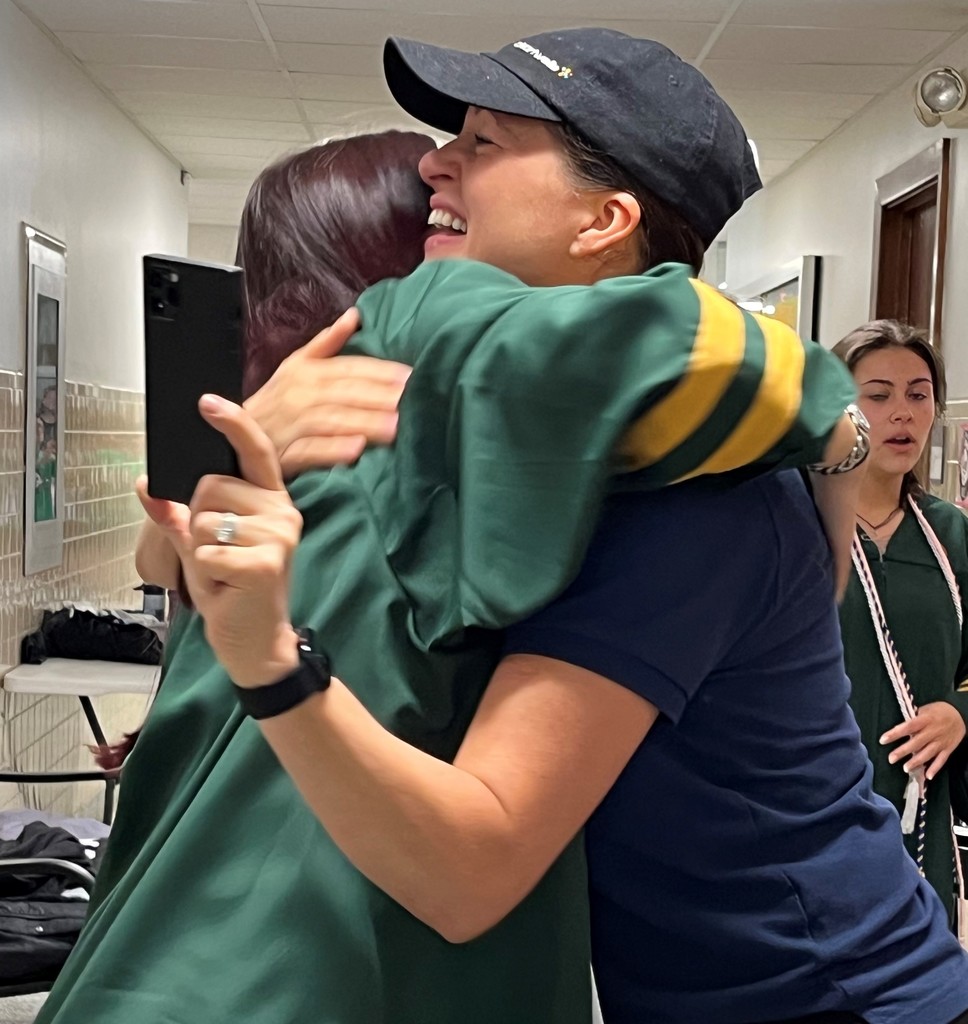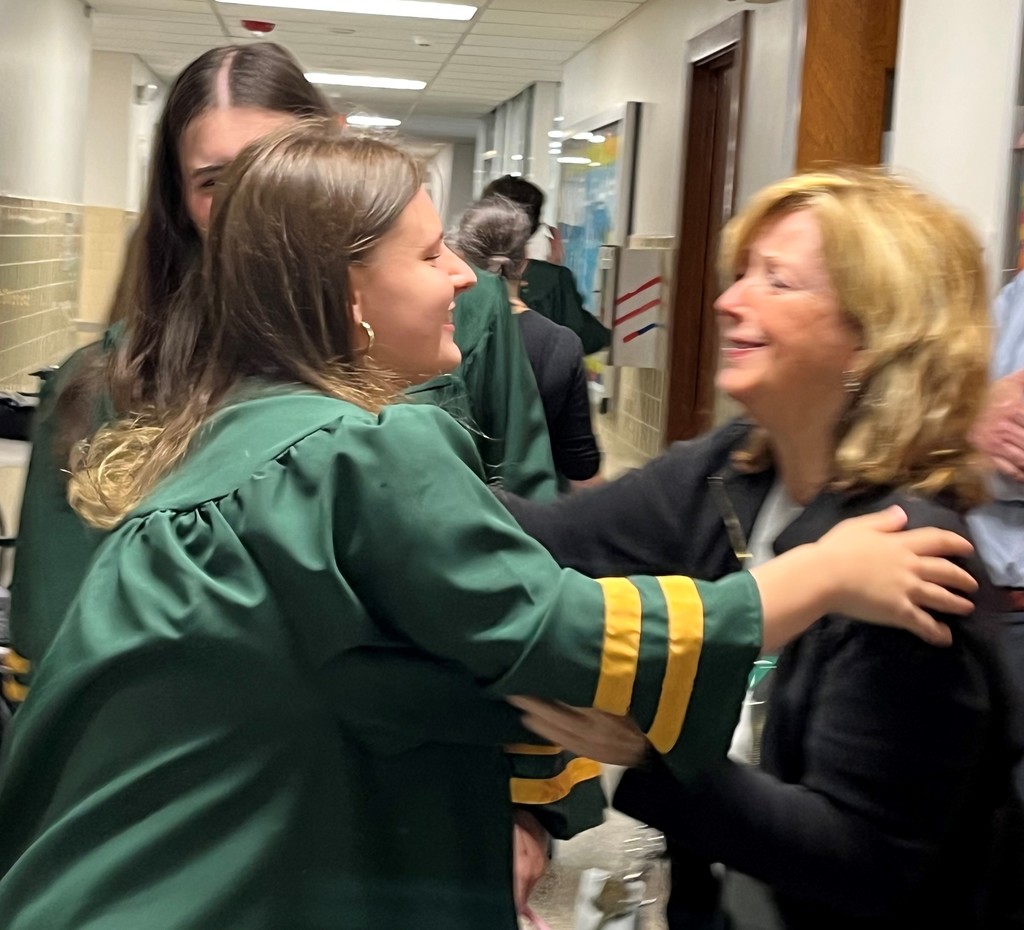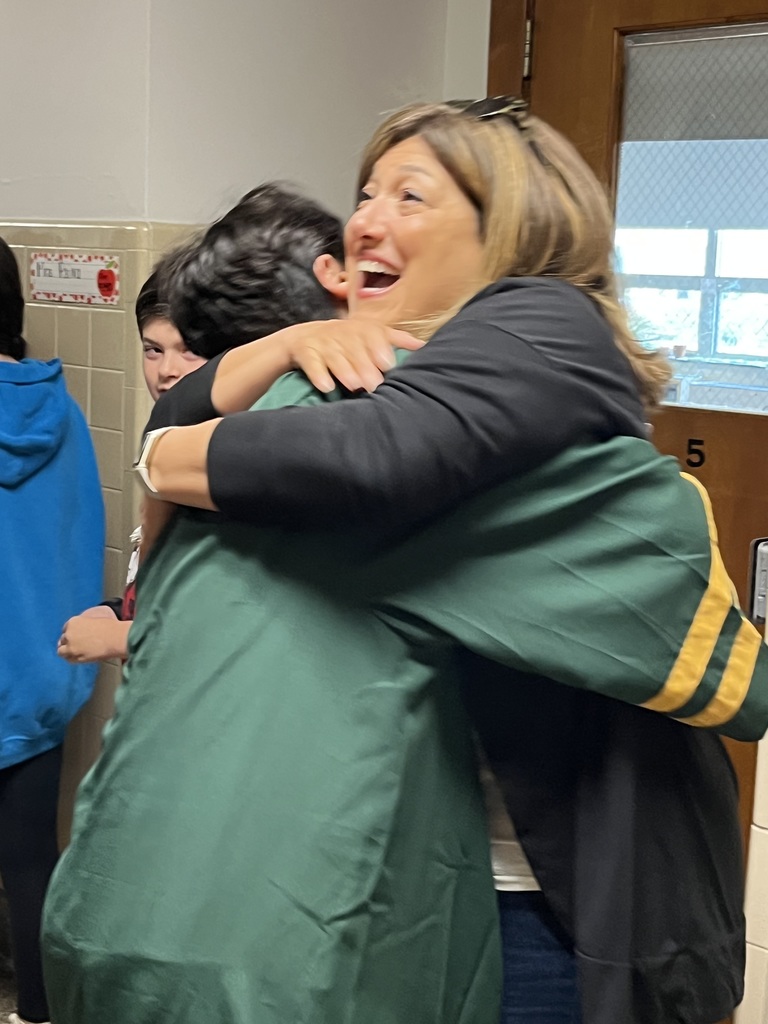 The GMS Art Show is tonight starting at 5:30 p.m. @SmithfieldSchls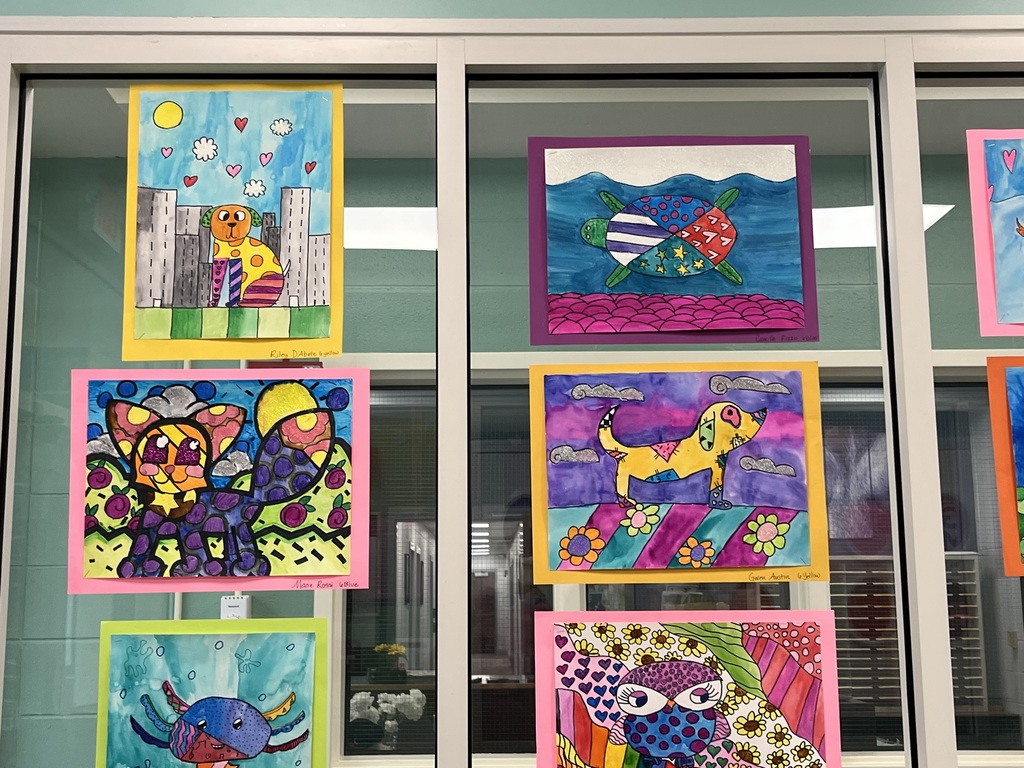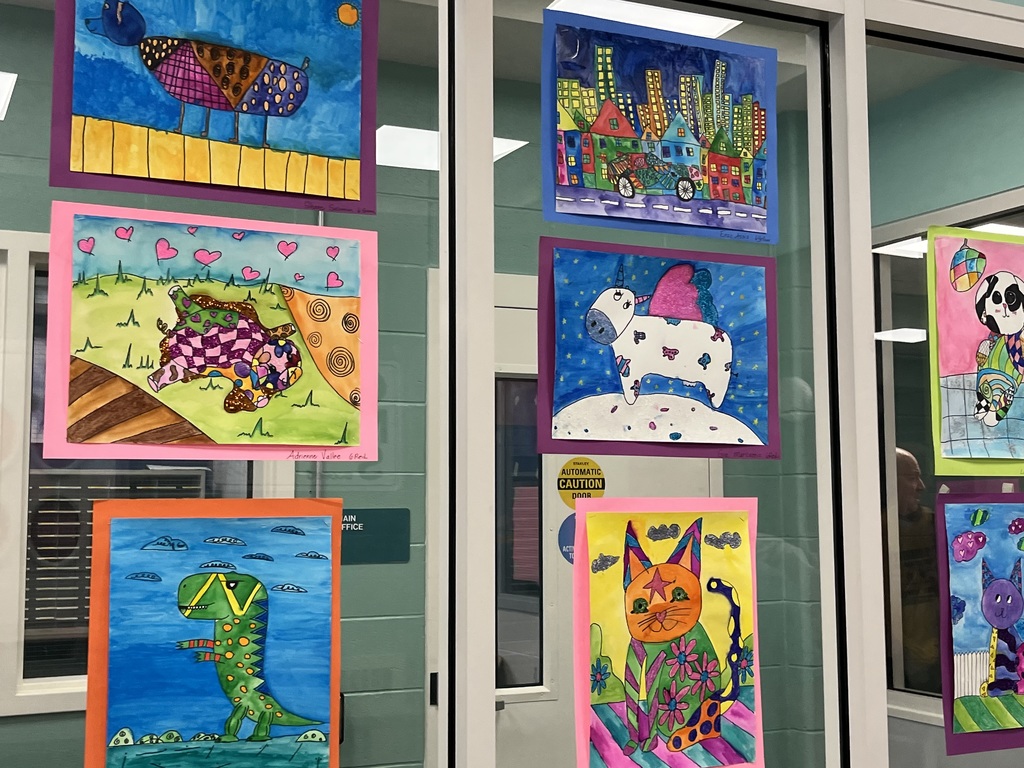 Senior Parade - A great tradition @SmithfieldSchls. Congratulations Class of 2023!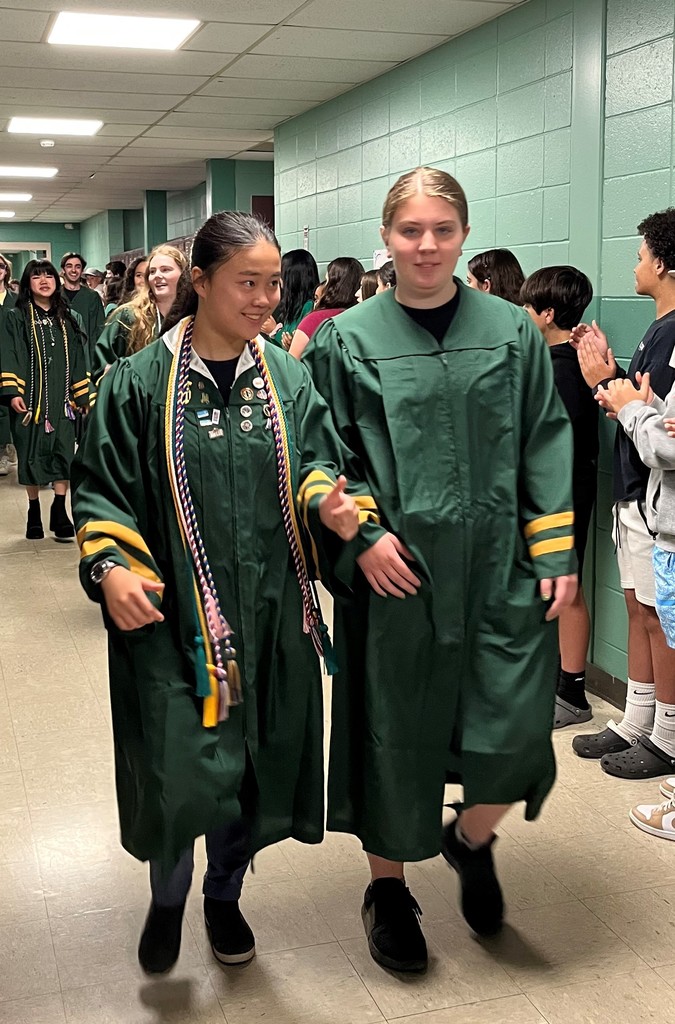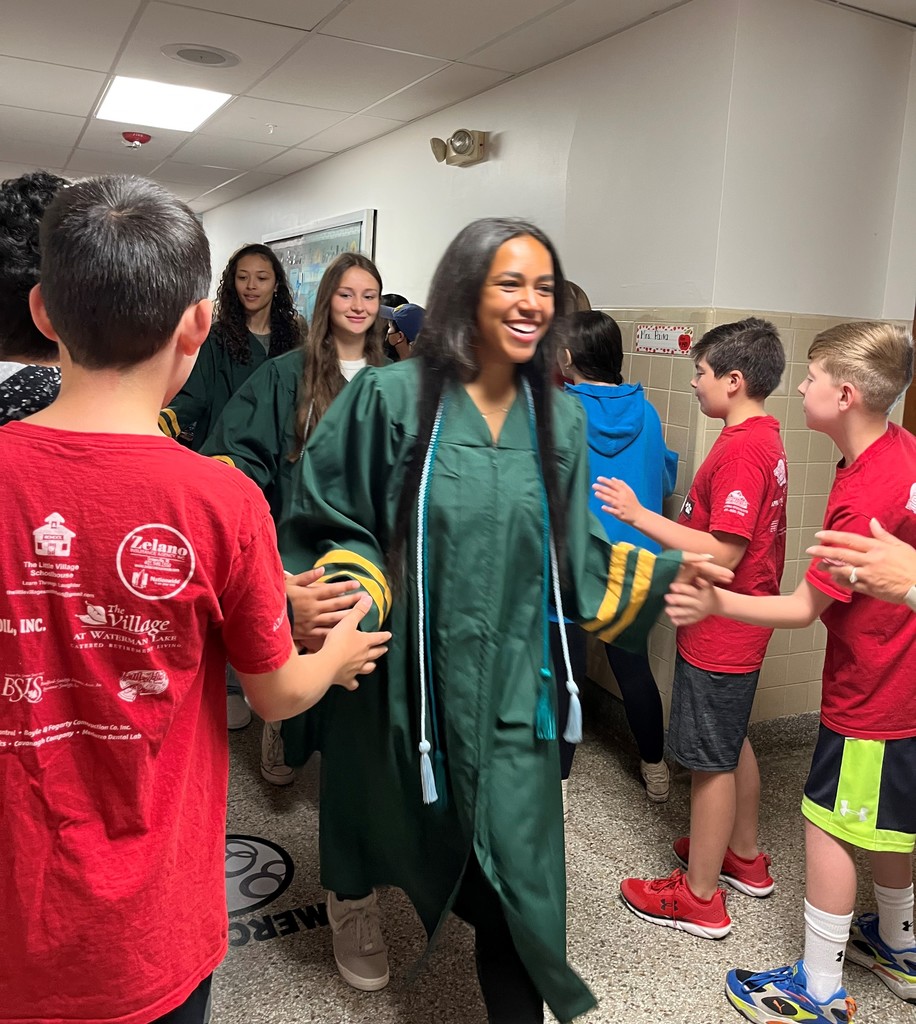 Best of luck to the Boys LAX team. They play for D3 State title at 6:30 pm today @ Brown University. BUY tickets:
http://gofan.co/app/school/RIIL
@sportssentinels @SmithfieldSchls @SmithfieldRI