Chalk the Walk - June 11th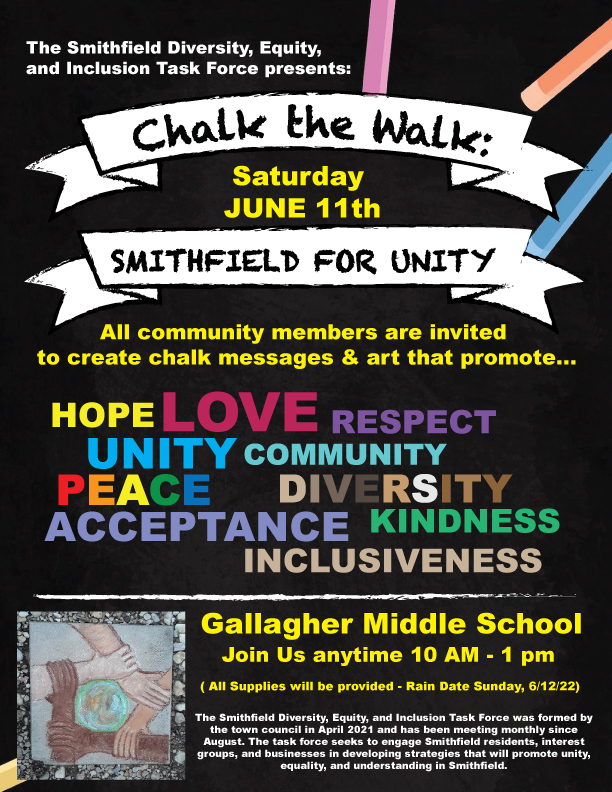 Save the date! The Smithfield Diversity, Equity, and Inclusion Task Force is sponsoring a "Chalk the Walk" event on Saturday, June 11th, from 10:00-1:00 at Gallagher Middle School. Come and create positive chalk messages and art!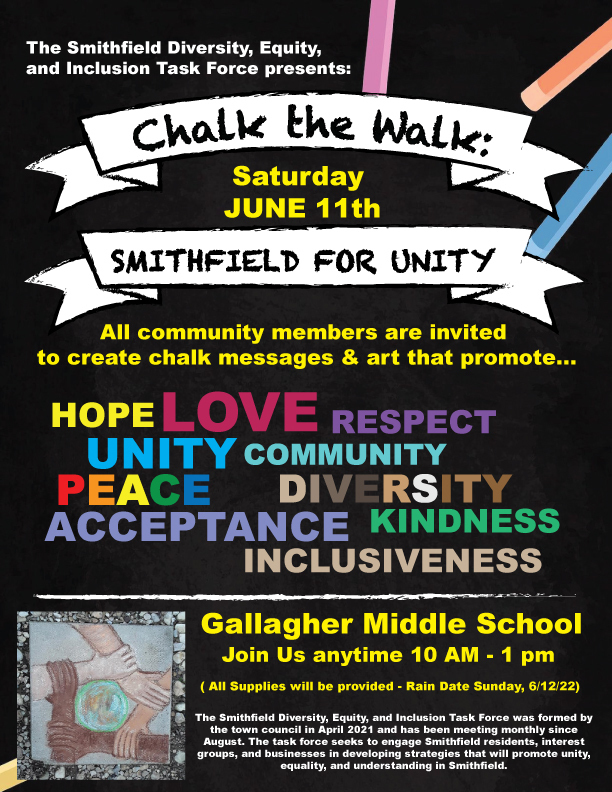 Sentinel Showcase - May 17, 6-8 pm SHS is hosting a showcase for families with students in grades 8, 9, 10, & 11 on Tuesday, May 17th from 6-8 pm. This is a drop-in event. The full schedule may be found here.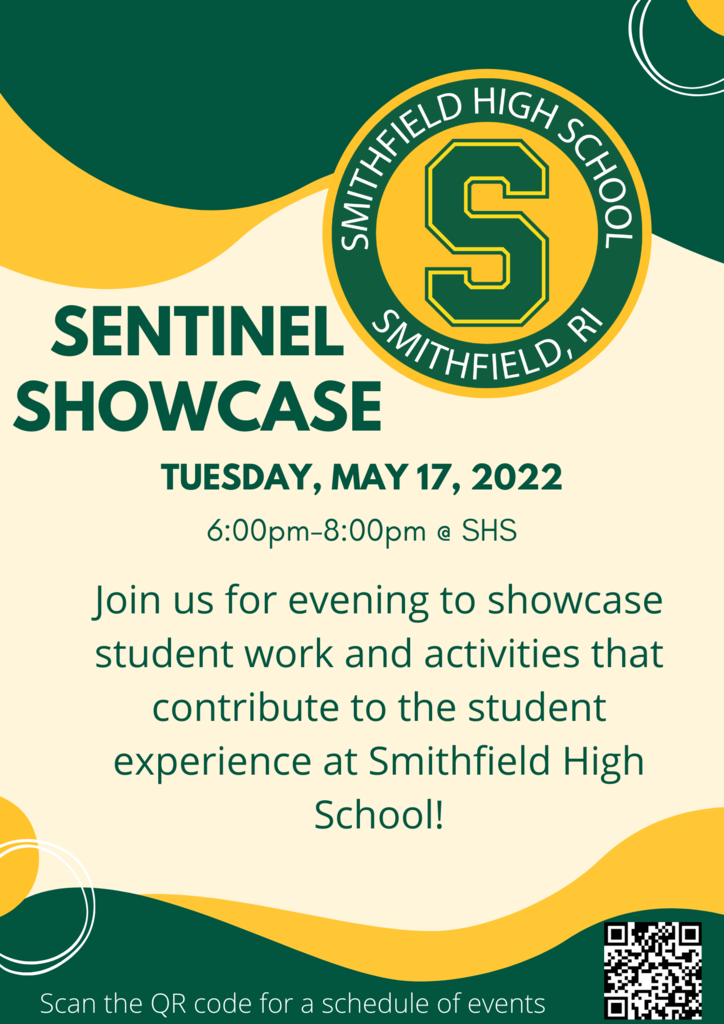 Registration is now open for summer ACN courses! All Course Network (ACN) is a statewide course catalog that lets students take free courses. For more information and to register:
https://enrollri.org/acn





SHS Tennis Chelos Fundraiser - Tuesday, April 26


Parent Council Trivia Night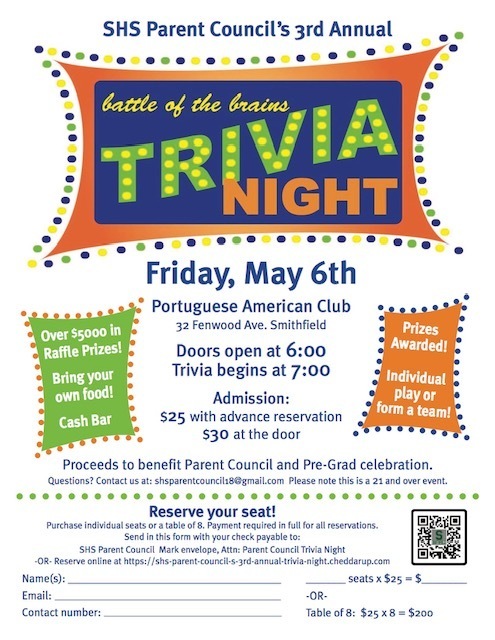 Ten student-athletes participated in a leadership training workshop "How to Lead with Confidence, Character & Integrity" in collaboration with the RIIL and RI Army National Guard. These future team captains participated in activities focused on communication skills, confidence building, and problem solving.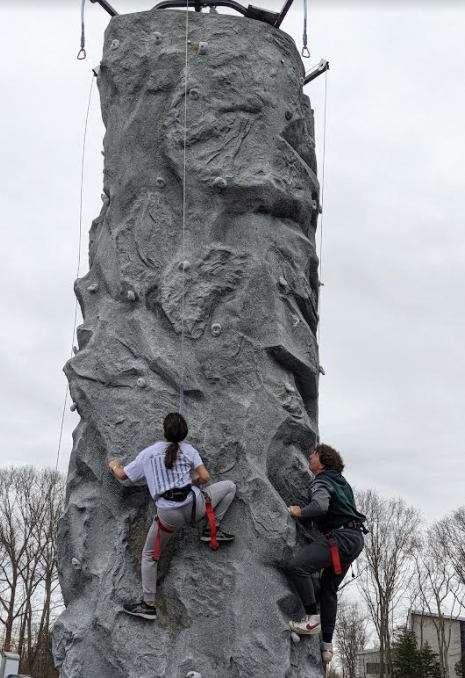 The SHS Chorus and Sentinel Singers performed for 2 judges in the RI Music Education Association Choral Festival. Congratulations to both groups who received a rating of Excellent!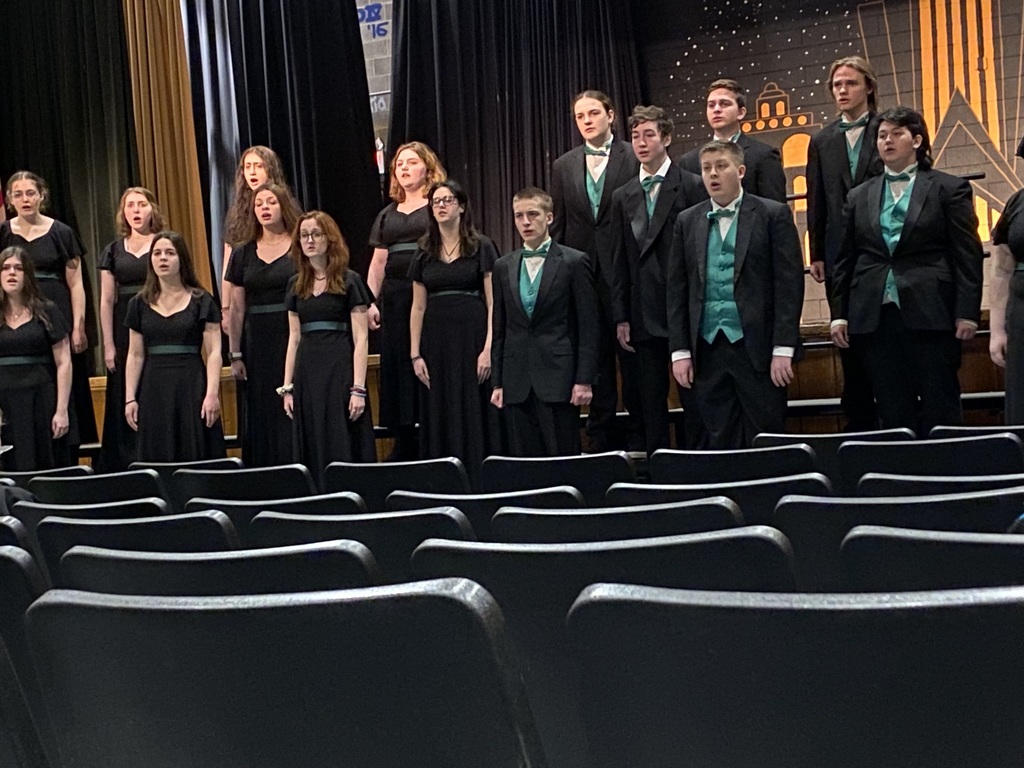 Every April, the nation celebrates the tremendous contributions of assistant principals. Thank you to Smithfield's fabulous four APs: Jessica Borges at Pleasant View, John Burns at Gallagher, and Allison Amodie and Jose Libano at SHS!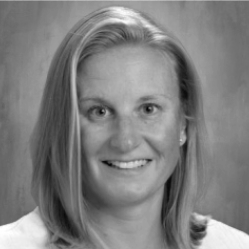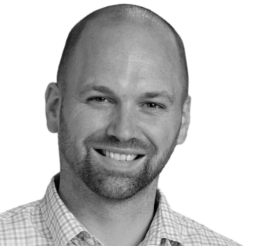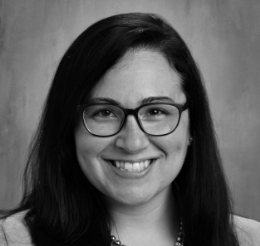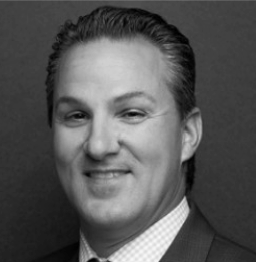 The SHS Music Department will be performing their annual Festival Concert this Wednesday, March 30th in the SHS Auditorium at 7:00pm. The concert is free and will feature the Chorus, Band and Sentinel Singers. We invite you to come hear the students present the challenging and unique repertoire that they have been studying.