"Winter is Coming!" As you all know we have a big storm on its way to New England. The district has already announced that there will be no in-person learning on Thursday, December 17th. SHS will be closed on 12/17. All students and staff will work from home. SHS will continue with the distance learning plan that we started this past Tuesday. All students should log on at 8 am for their first-period class and follow the Thursday schedule.

SHS Parent Council Mtg has been moved to Nov 18th at 7 pm. Links to be shared soon!

SHS is going to attempt to show the Field Hockey game live on Youtube on Sat. 11/6. Game starts at noon.
https://youtu.be/WRIvcu4WpFg
Good luck Ladies!



SHS Open House - October 1st - Hybrid Students 6-7 pm - Virtual Students 7-8 pm. Check email for details.

Please update your Parent Portal page in Infinite Campus. See website for more details

​SHS is hosting a flu clinic for students. Wed, 10/7/20 and Thurs, 10/8/20 Time: 8:00 AM - 10:30 AM Location: Cafeteria Participants: Students Only How to Register? Go to schoolflu.com​

@SHSSentinels students & staff! Thank you for an awesome first week. Really proud of all of you for looking out for each other and staying positive! #shslegacy

SHS Class of 2020 Reminders! Be sure to copy any files from your school Google Drive by October 1st. You still have time to enroll at CCRI. Check out
https://www.ccri.edu/lastcall/
#SHSLegacy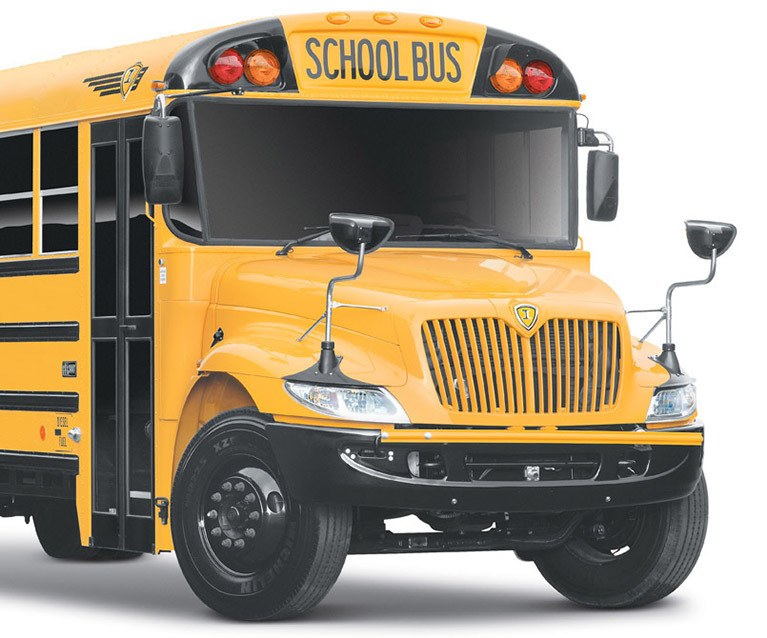 We have consolidated back to school information into one location. Check out "Back to School 2020" under the explore tab.